BCCI retirement 'policy' leaves the scoring community dejected, 17 of its scorers face retirement due to age criteria
No other cricketing nation has an upper limit as far as the age of scorers is concerned.
Updated - Nov 29, 2019 6:56 pm
2.3K Views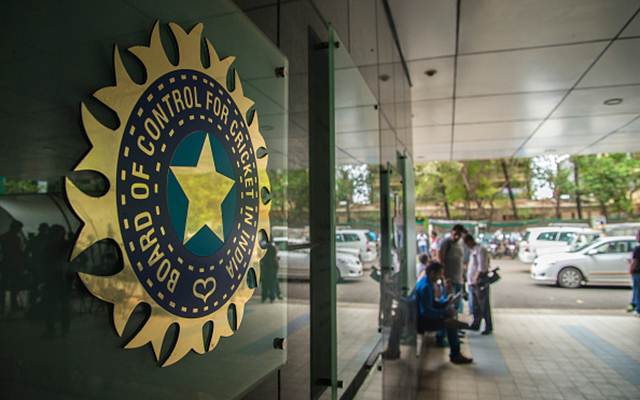 Follow us on Telegram
Imagine, you are working your backside off every single day of your job. You are doing probably the most thankless job in the game; you are a scorer, it's your work that forms the basis of all the statistics that get floated around on the internet. And, then after years of working as hard as you can, you come to know that your services are no longer required. You have passed your sell-by date and should pave the way for the next generation, without being formally intimated by your organization.
How would you feel? Dejected, heartbroken, angry, disappointed? All rolled into one? Yep! That is exactly how the 17 scorers are feeling currently after the BCCI imposed retirement on those who turned 60 at the start of the current season. The Board has not intimated the 17 scorers about their retirement but it has not assigned them any matches of this season either.
"Announcement that 'the forthcoming season will be your final season', could have been more appropriate..to enable scorers to accept the news in the proper frame of mind. Instead, the news has come as a shocker," the BCCI Empanelled Scorers have written to President Sourav Ganguly.
There's no system: A dejected scorer lashes out at the BCCI
One of the scorers, who spent all his life pursuing his passion, felt that the least the apex body could have done was inform them about the development.
"We are not employees as such with the BCCI, so how can we be retired? Then, the umpires and match referee much higher match fees and pensions, whereas we have no such benefits. We began scoring out of passion. We started with Rs.50 per day. Although we had regular employment, we had to make sacrifices. Many scorers have given up promotions in their jobs because they wanted to continue scoring in their centres," one of the scorers said to the Times of India.
Another major point that should put things into perspective, that no other cricketing nation has an upper limit as far as the age of scorers is concerned.
"In-fact elsewhere, in many places, people take up scoring as a serious profession after they have retired from their active professional careers," the letter to Sourav Ganguly mentions this fact which also added the point that one of the scorers in the recently concluded World Cup in England was above 70 years of age.
"We don't nee the same fitness of an umpire. As long as our vision is good and we are reasonably healthy, it should not be a problem. There has been no recruitment since 2004. So, without backup, how can you retire the existing scorers? There is no system." the scorer added.
[interaction id="5dc6bf20173fc165efba1101″]
Follow us on Google News