BCCI to investigate how three applications for selector posts landed in spam folder
A BCCI source said that nobody was aware of the applications going into the spam folder.
Updated - Feb 16, 2020 4:39 pm
6.2K Views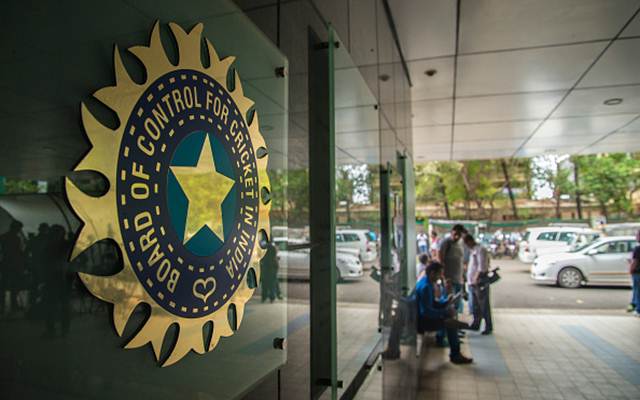 After the decision being made that MSK Prasad's tenure as the chief selector will not be extended the fans are excited to know on, who will be the next to take hold of that position. Even BCCI asked the interested to share their applications in order to apply for that post.
Now, there is news that some of the applications shared through mail went into the spam folder and no office-bearer was aware of the same. Hence, the BCCI will now reconsider namers going ahead with the selection procedures. Also, they launched an internal investigation on how can that be possible without anyone's permission.
MSK Prasad was appointed as the chief selector of Team India back in 2016. There were some voices that his tenure might be extended to four years but that was not the case. The Annual General Meeting headed by Sourav Ganguly came to a decision that they will move on with the former Indian wicketkeeper and will go on a search to appoint new selector after his tenure comes to an end.
BCCI not aware of the spam mails
A BCCI source said that nobody was aware of the applications going into the spam folder. And, they have asked for an internal investigation as none of the office bearers was aware of it. There is still a question mark whether it was a technical fault or an act of sabotage. According to the records, Laxman Sivaramak­r­i­s­hnan, the former Indian spinner was the first one to send the application that came on the 22nd of January.
However, his name was not considered as his mail went into the spam folder of the official BCCI mail id. The final list was already prepared without having a discussion over his name. And now, BCCI will take his name into the consideration after getting approval from the secretary for the final round of interview.
"Nobody knows how these applications landed in the spam box. Since there is no clarity, an internal probe is on to find if it was an act of sabotage or a technical glitch. As per records, Sivaramak­r­i­s­hnan's application was the fi­rst to land on January 22.
Th­ough the final list of sh­­­­ort-listed candidates was prepared since it was not his fault, his application was duly considered and following the approval from the secretary, has been included for a final ro­und of the interview," BCCI source said as quoted by The New Indian Express.
Watch: Irfan Pathan's interview post his retirement: