Bengal cricketer Writam Porel gets seriously injured during a match
Updated - Dec 26, 2015 11:34 am
40 Views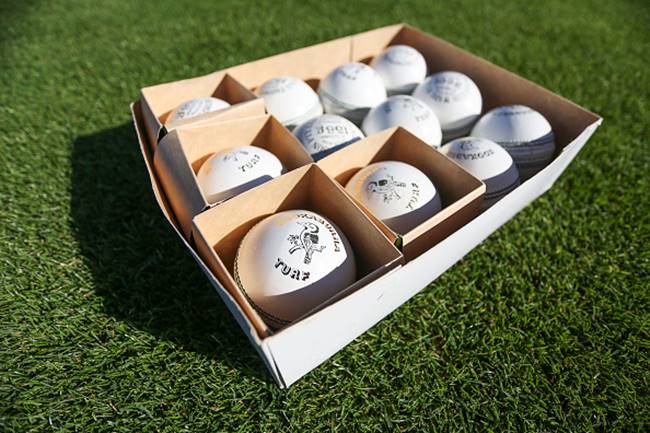 Follow us on Google News
26-year-old Bengal cricketer Writam Porel got dangerously injured after he was struck by a powerful hit by Prinan Dutta. The incident happened early in the morning during the final match of A.N Ghosh trophy between East Bengal and Bhawanipore Club. Porel was fielding at short leg when the incident happened.
After getting hit, he remained conscious and was able to walk to the ambulance. "It was paining but I was conscious," Porel told ESPNcricinfo. He was immediately admitted to the Nightingale Nursing Home. MRI scan were done on him and he is reportedly out of danger now. However, he wasn't released from the nursing home for further observations.
"Fortunately, we were playing at the Eden Gardens so there was an ambulance." he said. According to Porel, there is swelling and stiffness behind his left ear and the doctors have told him the results of the MRI scan would be revealed by Saturday afternoon.
Porel admitted that the Ankit Keshri incident passed through his mind after he was hit. "I was scared because Ankit was my team-mate, but it is all right. I'm fine. The doctors have told me there might be a partial tear but nothing about any injury to my brain," he said.
In April this year, cricketer Ankit Kesri also suffered a fatal injury while playing and was taken to the AMRI hospital. He was later taken to Nightingale hospital after it was assumed that his life was out of danger. Sadly, Keshri later passed away while the authorities started blaming each other.
Keshri had collided with a team-mate while fielding as a substitute and later suffered a cardiac arrest. Coincidentally, he played for the same club and was also playing against the same opposition, Bhawnipore, on that fateful day.
Follow us on Telegram