Best bowling figures in Cricket World Cup
Updated - Nov 16, 2014 5:01 pm
143 Views
Cricket World Cup is a real test, more a test of ones' character than just skill. Cricketers' physical and psychological limits are tested over and over again. The pressure is so high and the title at stake is so big that it can either make or break a cricketer. Many have defragment due to it but, those who sustain even after the real test are winners indeed. And of course the glittering gold before become what it is has to pass through the hot furnace. Here the furnace being the batsmen who are always geared up to hit you out of the park and gold being the bowler who absorbs the beating. The ones who sustain through it are remembered in the history of the game and their name is recalled as legends of the game. So we have yet another list of bowlers this time who surpassed every adversity and produced their best bowling figures in world cup matches.
10. Lasith Malinga (Sri Lanka)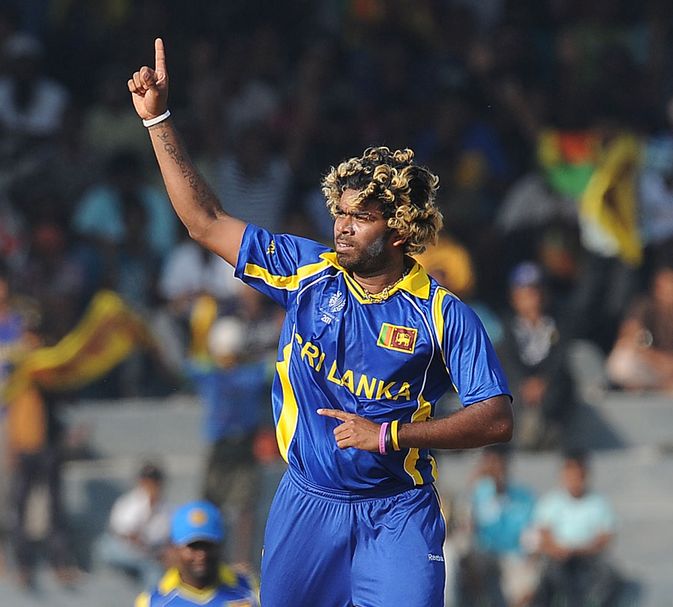 LasithMalinga who has from a Sling arm action, bowler made himself a reputation of being Sri Lanka's leading pacer today. His Yorkers and toe crushers find the timber more occasions than not. He was effective right from the time he made his debut for Sri Lanka. In the 2011 world cup game against Kenya he took 6 wickets for 38 runs in 7.4 overs on the 1st of March. He was a real key to success for the Iceland team as they made it all the way to the final until they found the Indian team too hot to handle and eventually ended up being the runners-up.