Best Test XI of the decade
This decade in Test cricket has been eventful, audacious, colorful and innovative, bringing a whole new spectrum to the format.
Updated - Dec 4, 2019 7:21 pm
285.5K Views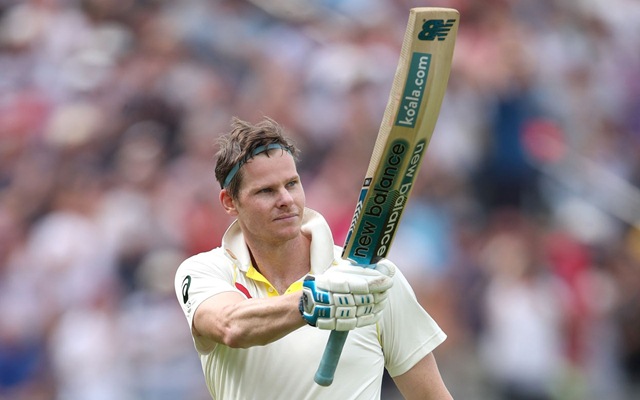 Follow us on Google News
Test cricket witnessed a lot of change in this decade (from 2010 to 2019) – From a change in mentality to change in colour of the ball. Another major change that took place was the shift in mentality and approach towards the game, with cricketers becoming a lot more aggressive and audacious courtesy the shortest format of the game.
No matter what the world would say, Test cricket puts up the truest test of an individual's character and makes everyone feel the emotions a cricketer goes through while facing some outrageous music. Thankfully, the one thing that did not change significantly is the thrill we associate with this format.
To round off what has been an eventful, controversial, colourful and momentous decade of Test cricket, let's take a look at the best XI in this span of time.
Here's the best Test XI of this decade (2010-2019)
1. Hashim Amla
A monk who made batting look effortless and easy, Hashim Amla was perhaps the finest South African batsman of this decade in the longest format. On the most complicated of pitches to bat on, he made runs for fun and showed the world how one can muster runs at a good pace without playing the toughest, nonexistent shots from the textbook.
Amla mustered a whopping 6695 runs in this span of time at an average of 49.96. He struck 21 centuries and 27 half-centuries, with a highest score of 311 coming against England. He batted at different positions for the side, moving up and down the order whenever there was a necessity. But predominantly, Amla opened the innings or came in at number 3.
Away from home, his record was pretty impressive against most teams. He scored 2,612 runs in 61 innings at an average in excess of 47. The level of consistency he showed no matter where the Proteas played helped the side establish a great level of dominance in the longest format. Amla retired from all forms of the game earlier this year.
Follow us on Telegram