Best XI of the costliest players in the IPL auctions
The franchises backed these players by shelling out massive amounts during the auctions.
Updated - Nov 24, 2021 2:13 pm
75.9K Views
Follow us on Google News
Well, the IPL is now that cup of tea that every player wants to enjoy. Each year, a number of cricketers from all around the globe want to participate in T20 cricket's biggest extravaganza. The elites of international cricket enjoy an exclusive demand where only the sky is the limit.
Perhaps, over the years, India's biggest T20 carnival has grown exponentially both from the demand and supply zones. As the IPL is an amalgamation between the players of capitalism and cricket, the endmost output for everyone involved has always been humongous.
Overall, since the inception of this T20 festival, the record for making the most expensive player purchases in cricket has been broken aggressively time after time. 
Hence in this list, let's make the best XI of the costliest players in the IPL auction
(Kindly note that the list contains the names of only those players who have been bought only during the IPL auctions)
1. Gautam Gambhir- INR 11.04 Crore (IPL 2011)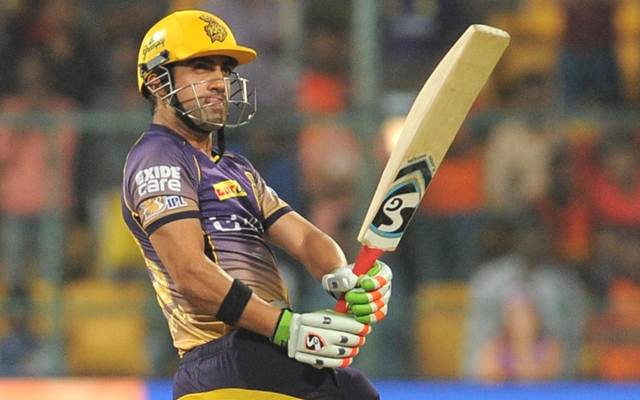 Well, until the IPL 2011 auctions, no cricketer had ever crossed the 10 Crore mark in terms of their purchases. It was only in the 2011 season when the KKR franchise pushed went full throttle to acquire Gautam Gambhir, who then entirely changed the purple army's fortunes.
At that point in time, India's ace opener was already the best in business when it came to stacking runs in the top-order. Before the 2011 auction, the southpaw was already averaging over 30 for Delhi Daredevils during his three-year stint. Also, his ruthless and valiant approach towards the game had commendably made him the skipper of Delhi in IPL 2010.
Perhaps for KKR, since the franchise wanted to change its entire human arsenal, the bagging of Gambhir later became a match made in heaven. In fact, immediately after the IPL 2011, the purple army started to become a regular member of the IPL playoffs.
Overall, the amount of INR 11.04 Crore, spent on Gautam Gambhir, turned out to be a value worthy deal as KKR comprehensively won two IPL glories along with three IPL playoffs berths.
Follow us on Telegram