Chris Gayle wins the defamation case against the Fairfax Media
Fairfax Media is set to launch an appeal against the verdict.
Updated - Dec 3, 2018 11:07 am
5.1K Views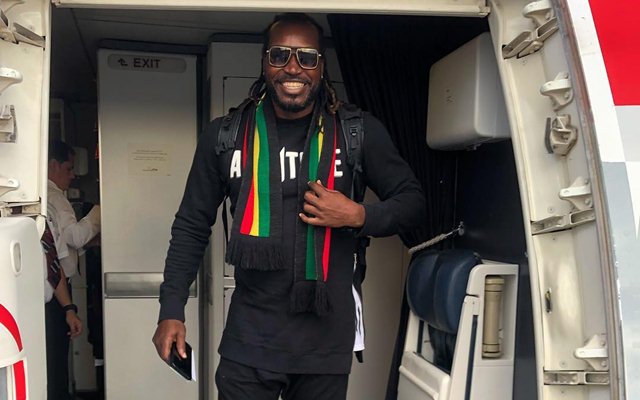 Windies cricketer Chris Gayle, over a year ago, was accused of exposing himself completely in front of the female massage therapist in Sydney in 2015 during a training session. Fairfax Media had reported the news online and in papers which had left the Caribbean cricketer fuming and in response, he had launched a defamation case against them. The result of the case has come out now in favour of the cricketer and has been awarded A$ 300,000 (Rs 1.54 Crore).
The verdict has come from New South Wales Supreme Court Justice Lucy McCallum even as Gayle wasn't present in Court to hear the judgement. Lucy accepted the cricketer's reasons as the articles published regarding the matter were read widely and felt that the allegation gained 'some currency around the world.
In her reasons to give the verdict in favour of Chris Gayle, the Justice added that Gayle was hurt by the publication of the articles and it had damaged his reputation and "the imputations had particular resonance in cricketing circles, among fans, coaches, officials and players".
Fairfax to launch an appeal
"Having regard to his high profile and popularity as an international cricketer, the nature of the allegation and the fascination of humankind with all things salacious, particularly in relation to people of some celebrity, I accept that it probably did," she was quoted as saying by abc.net.au.
On the other hand, Fairfax Media is not at all pleased and said that it would immediately launch an appeal. "Fairfax remains concerned with the conduct of the trial. The jury was misled in a way that prejudiced Fairfax, and Fairfax did not get a fair trial," the spokesperson of the publisher said.
Meanwhile, Chris Gayle's spokesman, Grant Vandenberg, clarified that the cricketer would love to come back to Australia and play in its T20 League. "All he wants to do is play cricket and he'd really, really love to come back to Australia — a country that he loves as much as anywhere — and play in the Big Bash," he said.
[interaction id="5c01040a8f812fb7f30d18c5″]