Country-wise one best cricket ground
Long forgotten Pakistan's Gadaffi Stadium and Zimbabwe's Queen's Sports Club feature the list of best stadiums.
Updated - Nov 20, 2020 12:40 pm
165K Views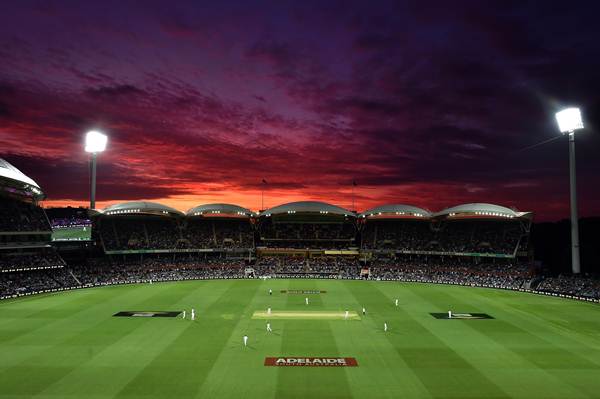 Cricket is a sport that has flourished in various parts of the world since the start of this century. One of the things which have brought the game closer to spectators is the atmosphere on cricket grounds. There are various stadiums around the world which have hosted gentlemen's game but very few of them have a special place in the heart of cricketing fans.
Nowadays every country has its own iconic venue and it has helped the game become a global sport. These stadiums merge the game with the cultural and natural beauty of the nation. Along with its unique features, it has also witnessed some of the greatest moments in the history of the game.
Here is the list of country-wise one best cricket ground
1. Lord's – England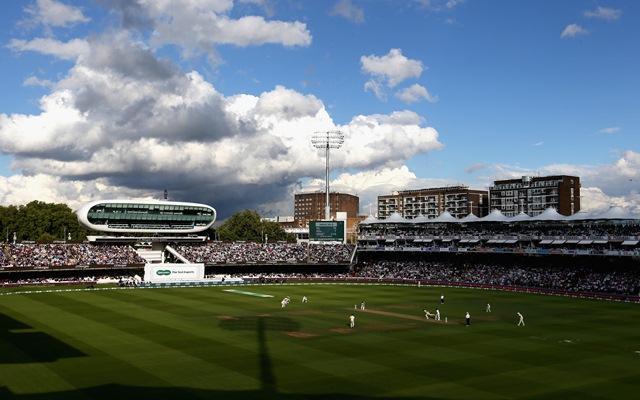 One of the iconic destinations to watch the gentlemen's game is the Lord's cricket ground in London. It was founded in 1814 by Thomas Lord and now it is known as the "Mecca of cricket". The beauty of the Worcester River can be enjoyed in full flow from the stadium which can accommodate 30,000 spectators.
Along with its oldest sporting museum and stylish dining rooms it is also famous for its Media centre. Nobody can forget the Grace Gates which allows the players to step on to one of the best cricketing venues. Before the start of every match, an international superstar is invited to ring the bell.
There is a slope across the field which makes the north-west side 2.5 meters higher than the south-east one and the bowlers get benefitted of this unique feature. Till now it has hosted 137 Test matches and 61 ODIs and more importantly 4 World Cup finals.