India's First Asia Cup Squad: Where Are They Now?
Some stalwarts of India's first-ever Asia Cup squad also served the Indian cricket team as coaches.
Asia Cup 2023 will be back in August this year in the One-Day International (ODI) format. So far, India have won the most titles (seven) in the continental tournament. In 1984, when the tournament's inaugural edition was played in the United Arab Emirates (UAE), India lifted the coveted trophy under Sunil Gavaskar, beating Pakistan and Sri Lanka.
In the first Asia Cup installment, only three games were played among three Asian giants and India won their both games comfortably by convincing margins. Playing their first game against Sri Lanka, India registered a huge 10-wicket victory while against the arch-rivals Pakistan, Gavaskar and his men got a 54-run triumph. After 39 years of the scintillating win, it would be interesting to know where are the heroes of the first Asia Cup victory.
Discussing it more, here are the first Asia Cup champions, let's have a look at what they're doing
1. Sunil Gavaskar (c)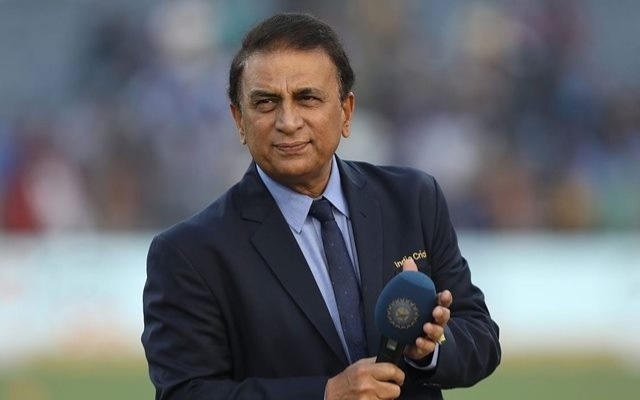 Sunil Gavaskar captained India in the inaugural Asia Cup installment and under him, the team played confident cricket and won the competition. In the tournament, Gavaskar came to bat against Pakistan and went back to the pavilion with his unbeaten 36-run knock.
Following the 1987 World Cup, Gavaskar bid farewell to international cricket. The semi-final game between India and England at the Wankhede stadium became the last game of his international career. Following his retirement, he started serving the sport as a cricket commentator.
Along with being a cricket commentator, he also shows up on TV news channels as a cricket expert. The former India batter also writes columns for news publication houses. After his retirement, Gavaskar also broke into the Marathi film industry, playing the lead role in his movie "Savli Premachi." The movie didn't do well at the box office. Along with acting, he also wrote a song "Ya Duniyemadhye Thambayaala Vel Konala."