Top 10 Autobiographies of legendary Cricketers
Some of the superstars of the game have documented their cricketing journey
Get every cricket updates! Follow us on
Every aspiring cricketer wishes to represent their nation on the world stage but only a few of them get a chance to don the national colours. Even after representing the country at the global level, not many are able to conquer every hurdle that comes their way and become superstars of the game.
There have been certain top-drawer cricketers who have fought their way through and reached great heights in the international arena. Some of them have gone on to document their cricketing journey and have described how they achieved, what seemed impossible at first.
Here are the top 10 Autobiographies of Cricketers
10. Autobiography of Ricky Ponting's: At the Close of Play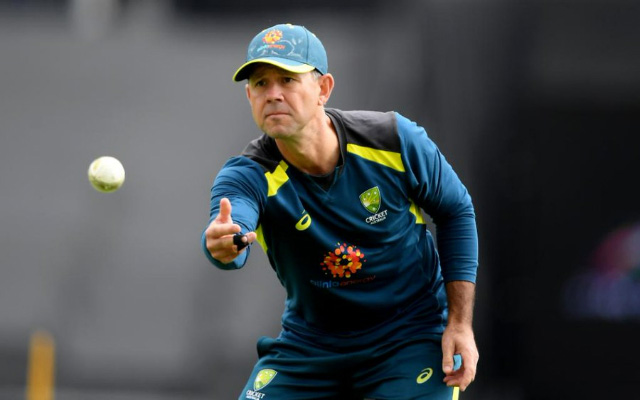 Ricky Ponting's autobiography, 'Ponting: At the close of play' was released on October 21, 2013. The book narrates the spectacular journey of a child prodigy born in Launceston, Tasmania, who rose through the ranks in Australian cricket and made his way to the ultimate prize up for grabs in the Australian cricketing circles, 'The Baggy Green'.
The book touches upon numerous phases of Ponting's career. It talks about the people he looked up to for inspiration, and how hard he had to work at his craft to not only sustain rather rule the roost at the apex level.
It also talks about how Ponting felt about the fact that Michael Clarke was not a good deputy to him. "It wasn't that he was disruptive or treacherous, and publicly he said all the right things, but he had never been one to get too involved in planning sessions or debriefs at the end of a day's play, or to volunteer to take on any of the captain's workload," an excerpt from Ponting's book reads regarding how he felt about Clarke as his vice-captain.