Cricketers who have played international cricket for two countries
Updated - Feb 22, 2016 4:12 pm
66.4K Views
Ryan Campbell was picked by Hong Kong for the Asia Cup T20 at the age of 44, after having played for Australia way back in 2002, with that he joins the list of players who have played for two countries in international cricket. Switching between the teams is possible provided the players adhere to the rules and regulations set forth by the ICC. While some players turn to play for other countries due to personal reasons, others often tend to move out in search for more opportunities. Here are the cricketers who have played for two countries in international cricket.
1. Billy Midwinter – England and Australia: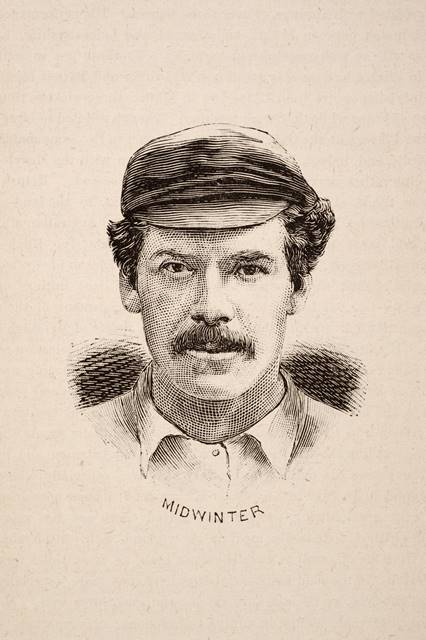 Follow us on Telegram
William Billy Midwinter, the English born Australian cricketer played for England and Australia during the 1870s. Midwinter made his debut for Australia in 1877. A right handed batsman by his game, Midwinter played in 4 Tests for England and 8 for Australia. He switched between his national sides in his short career. Midwinter holds a unique place in cricket history as the only cricketer to have played for Australia and England in Test matches against each other.
2. Billy Murdoch – Australia and England:
Billy Murdoch was the former Australian captain who led the side in 16 matches in his 19-match long career. A batsman and an occasional wicketkeeper, Murdoch was born in Victoria, Australia and made his Test debut in the second ever Test match in 1877 against England. Having played in 18 matches during 1877 to 1890, Murdoch turned up to play for England in 1892.
3. JJ Ferris – Australia and England: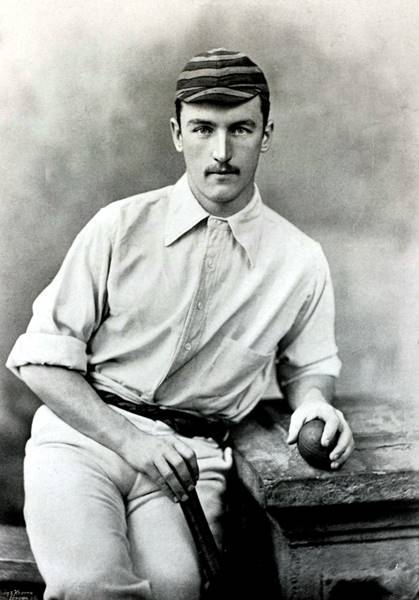 JJ Ferris has a similar story to Murdoch, as he played for Australia between 1877 to 1890 and then played one solitary game for England in 1892. The left-arm swing bowler, Ferris, was born in Sydney and played for the New South Wales in First Class cricket. He made his debut against England in 1877 and went on to play in 8 Tests for Australia. He then turned up to play for England against South Africa in 1892. He picked up his career best figures of 7/37 while playing for England.
4. Sammy Woods – Australia and England: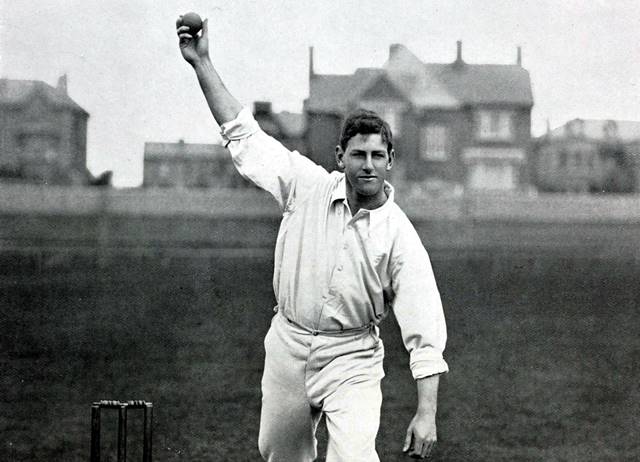 Samuel Moses James "Sammy" Woodswas an Australian sportsman who represented both Australia and England at Test cricket, and appeared thirteen times for England at rugby union, including five times as captain. He is regarded as one of the fastest bowlers of his time and a remarkable fielder. Woods migrated to England for education at the age of 16. He had a short career of six matches, having made his debut for England in 1888, and played 3 matches for both England and Australia.
5. Frank Hearne – England and South Africa: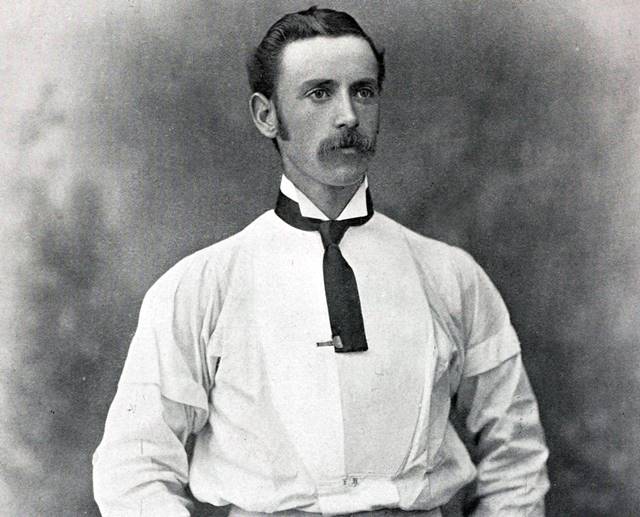 Born in Cape Town, Frank Hearne made his debut for South Africa in 1892 against England. Hearne was an all-rounder who had earlier represented England in 2 Tests. He played 4 Tests for his native country South Africa. He was from a family of cricketers and his brothers, Alec, and George also represented England.
Follow us on Google News