Current game-changers XI in world cricket
Cricket, thanks to able athletes like the ones mentioned, is often referred to as the game of glorious uncertainties.
Updated - May 3, 2019 2:13 pm
21.7K Views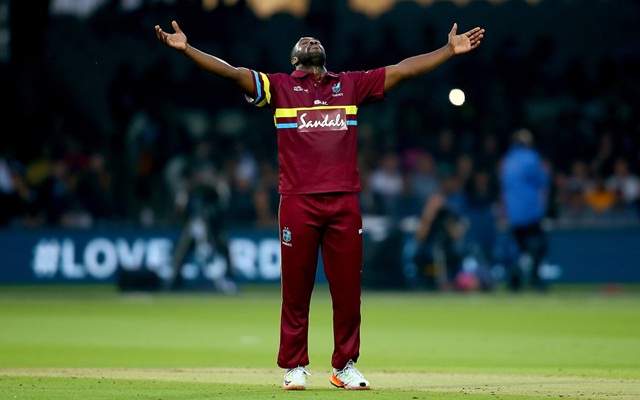 After undergoing a revolution for the past few decades, Cricket, today, is so much more exciting than it used to be till the early '70s. The addition of ODI format on the 5th of January, 1971, gave this game a new life, after people, some say, were getting bored of the one-dimensional nature of the gentleman's game, that only consisted of five-day cricket back then.
This revolution not only got people to be involved more than ever in this sport but also gave the world some dynamic players with superhuman skills. Sir Vivian Richards and Clive Lloyd were two of the earliest 'magicians' to grace the 22 yards. The emergence of game-changers like Sir Ian Botham, Sir Richard Hadlee, Dennis Lillie, Malcolm Marshall, Sir Curtly Ambrose among others, helped a great deal in making cricket popular across the globe.
Since the retirement of some of the biggest names in world cricket in the '90s and earlier, cricket has been fortunate enough to have never fallen short of breathtaking players, not even briefly. The current lot of ridiculously talented youngsters has far more offensive ways of ruling the game, than the ones before them.
Let's find out some of them in our game-changing XI of international cricket today:
1. David Warner (Australia)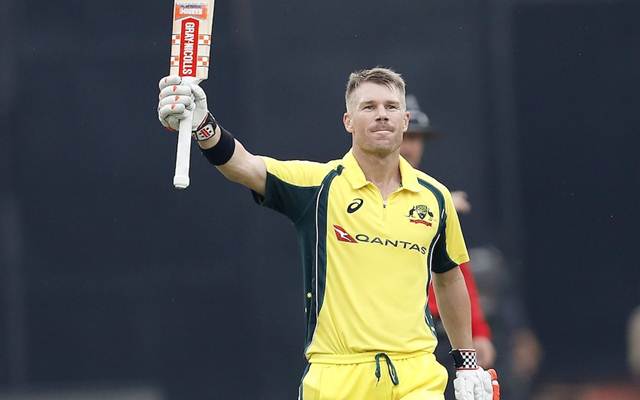 This pocket-sized dynamite from down-under has earned himself a reputation of hitting monstrous sixes and brutal fours. The sheer power and surprising elegance in his strokes has arguably made him the fan-favourite among the power-hitters in cricket right now. Warner, after receiving a one-year ban last year for his involvement in the infamous Sandpaper Gate, had mentioned that he wasn't sure if he would ever play for Australia again, but here he is, in the Aussie World Cup squad, ready to make the 22-yards his own.
He is definitely a game-changer when it comes to dominating the oppositions and it was evident during his 12-game stint in the Indian Premier League (IPL) for the Sunrisers Hyderabad (SRH). He is hungrier more than ever and could continue in the same vein in the World Cup.