Current luckiest XI in ODI cricket
There is no doubt over the fact that a player needs luck along with the talent to sustain his career as a cricketer.
Updated - Feb 18, 2020 7:53 pm
35.2K Views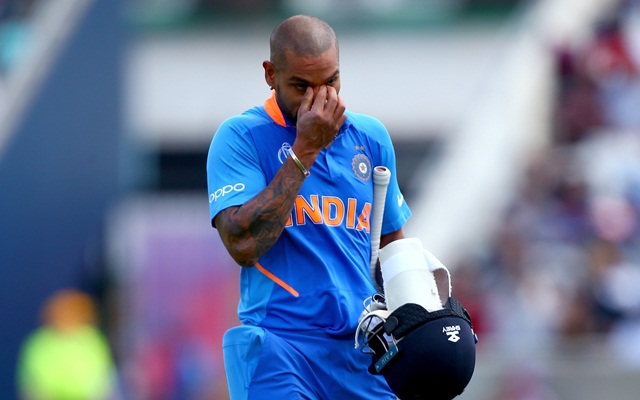 Cricket is one of the sports that has been recognized by the fans globally. The sport enthrals its audience with three formats including ODIs, Tests and the latest one in the list is T20Is. However, when a player starts playing the 'gentlemen's game', his major aim is to play in the longer format as well as in ODIs. Any player works all his life to fulfil his dream to don the national jersey for once in his life.
The advancement in the game has given a new face to the competition where several of players are hustling out hard to get their spot among the team of those eleven players. Sometimes, players get successfully and some end their career playing in the domestic circuit of their country.
There is no doubt over the fact that a player needs luck along with the talent to sustain his career as a cricketer. He has to be on his toes while performing to his helm best to attract the sight of the selectors. There have been several stories in the past involving many talented players, who were capable of playing in ODI format, ended up playing only for their domestic teams.
On the other hand, there are cricketers– who are considered as quite lucky to be one of those millions– got their shot to the national team. Moreover, they were offered with ample chances to prove their worth in the team. At the moment, the competitiveness in cricket is on its peak as the sport is filled with the creme of talented cricketers aiming to break into the national side.
Hence, let's list out the luckiest current ODI playing XI:
1. Fakhar Zaman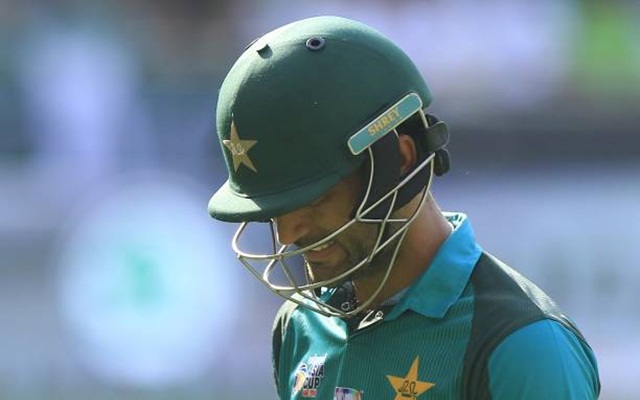 Fakhar Zaman, the left-handed opener is quite lucky to play for Pakistan in ODI format due to his past performances with the bat. He has poorly flopped to perform with the bat in the overseas condition for his team. In the year 2019, he muscled only 683 runs in 20 games with only five fifties and one ton. He got dismissed on single-figure scores on seven occasions. However, he has still managed to get strong backing from team management.
Even, he failed in the mega event in which he could only score 186 runs in eight games at an average of 23.25. Also, there are many talented cricketers in the domestic circuit of Pakistan, who are can do better then Fakhar Zaman but due to stroke of luck, he is getting ample of opportunities to prove his mantle as an ODI cricketer.
PCB and management have been brought under the scanner on numerous occasions for the same. However, they have given a tough statement to stick with Fakhar Zaman going into the future.