Current top 10 batsmen and their most feared bowlers
Some of the top batsmen have also struggled while facing certain bowlers.
Updated - Nov 21, 2020 11:39 am
209.2K Views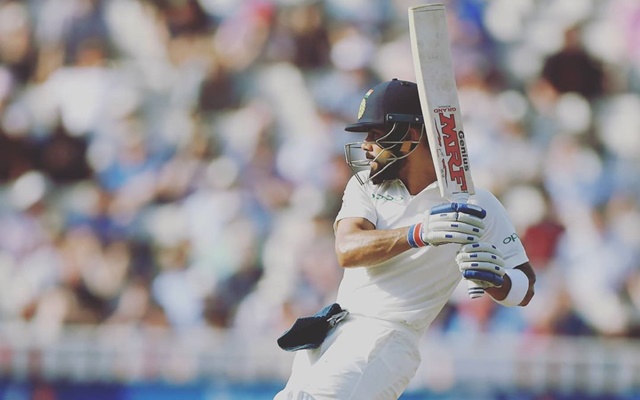 Versatility. This is a very important trait that a batsman of the modern era should definitely possess. In an era where there are three formats, a batsman has to be flexible enough to mould his game to suit the format and the situation. There is the Test format played in the whites where endurance is the key. A batsman has to bat long, battle it out in the middle to emerge successful in Test cricket.
Then, there is the ODI format, where a batsman has to switch between caution and flamboyance. And finally, there is the T20 format, where a batsman has to be on his toes all the time, and go after the bowling from the word go.
In the modern era, there are certain batsmen who have risen above the rest and stamped their authority with the willow. They have emerged as the lynchpins of their respective batting line-ups, and have carved a niche for themselves. But then, even for these illustrious willow wielders, there are certain bowlers who have managed to trouble them and make them uncomfortable.
In this article, let us look at the most feared bowlers of the Top 10 best batsmen in world cricket right now:
10. Quinton de Kock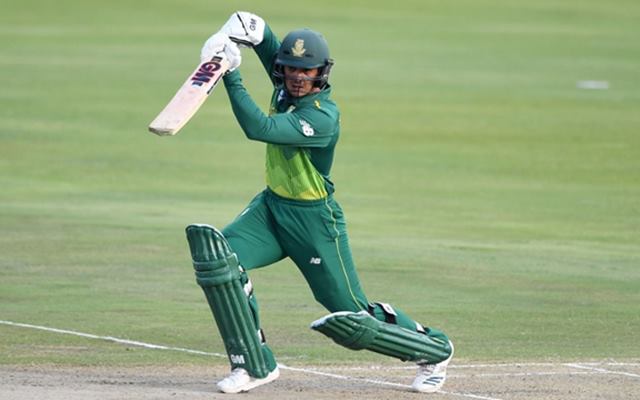 He is like a dynamite. He can explode at will, and when he does, it makes for incredible viewing. At the top of the order, Quinton de Kock can dismantle bowling attacks and make opposition captains scratch their heads when he gets going. De Kock has garnered impressive numbers in limited overs cricket. The dashing left hander has scored 5135 runs, including 15 centuries in ODI cricket at an average of 44.65.
Even in T20I cricket, De Kock averages in excess of 30, and has a strike rate of close to 140. When asked as to who is the toughest bowler that he has ever faced, the South African gave a straightforward answer.
"Malinga (Lasith), because of his action."
Lasith Malinga is indeed a tricky bowler to face, with his slinging action and his ability to deliver the yorker with pin pointed accuracy. Malinga is the highest wicket taker in IPL history, and has an excellent strike rate of 16.61 in the tournament. He is the third highest wicket taker for Sri Lanka in ODI cricket, having picked up 338 wickets. The Lankan pacer is also the highest wicket taker for his national side in T20I cricket, and has scalped 107 wickets for his country.