Don't make Test a four-day affair; it will kill the beauty of the longer format
As far as the Test's future is concerned, there can simply be no fence-sitting.
Updated - Jan 4, 2019 5:26 pm
80 Views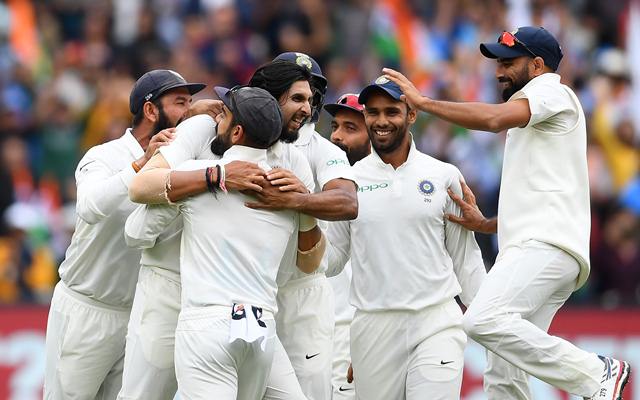 Follow us on Google News
There are voices and suggestions these days in favour of four-day Test matches. The thinking behind the innovation is to make the longer format more spectator-friendly in an age when shorter versions have emerged as the game's driving force. Even a legendary player like Shane Warne has questioned in favour of four-day Tests, supporting compatriots like Mark Taylor and Greg Chappell. Warne has sought more overs in a day's play and lesser number of breaks (two instead of three).
Now imagine if the latest Test match which was played between Australia and India in Melbourne between December 26-30 was a four-day affair. The hosts were 258 for 8 at the end of the fourth day with the visitors needing just 2 wickets to make history. Would it have been a great advertisement for the longer format if the match was only a four-day game and India were left just two wickets short of a well-deserving victory?
To those who are speaking in favour of four-day Tests: You are trying to make the game more fit for the jet age when 365 days on a calendar year look too inadequate for making a grand itinerary. You are also trying to make the fifth day count by means of organising a limited-overs game. If 75-80 Test matches are played in a year, saving a day from each game will allow the business honchos squeeze in a fair number of ODIs or T20Is thinking that it would be profitable for all parties concerned.
But cutting off a day from a Test is tantamount to removing the vocal cords of a nightingale. Yes, we can try the technical aspects like increasing the number of overs in a day or reducing the number of breaks but all those will only rob the Test matches of their originality and turn them more into academic objects that need to be got rid of as early as possible.
Making Test a four-day affair means killing its natural flavour to get results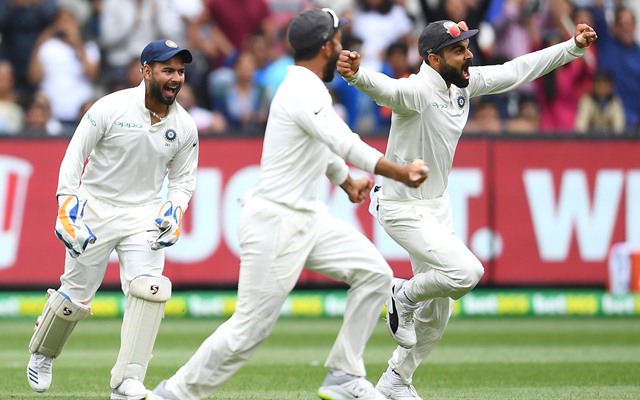 If there is one thing that makes Tests distinct from any sporting activity in the superfast world that we live today, it is time. It is this specific characteristic of Tests which makes it a test of patience, of skill, of survival and of temperament. If we are cutting a day from its duration, we are essentially incentivising the participants of the game with an earlier finish and that could lead to import of more pyro-techniques and aiding pitches to take the game closer to the rope as fast as one can.
And once, this erodes the characteristic of time in Tests, the longer format will do not even have the skills and temperament that have made it great over the ages. Helping pitches and pyro-techniques with the bat could eventually see a Test match getting over inside two days as the rule rather than the exception and if that day is not too far, the demise of Test cricket is not too far either.
There could be another justification shown behind having four-day Tests and it is about the lack of enough outfits that are suitable for the longer format. Fair enough. But having a curtailed game is never going to solve the problem.
In 2017, we had a four-day Test match played between South Africa and Zimbabwe in Port Elizabeth but that game was over in two days, giving enough reason to feel convinced that imbalanced opponents are never going to make a Test a worthy fight, no matter how many days you have. Tests are not weighed by the number of days but by the degree of capacity, the teams possess.
Day 5 of a Test match is not just another day, it's a symbol of the game's greatness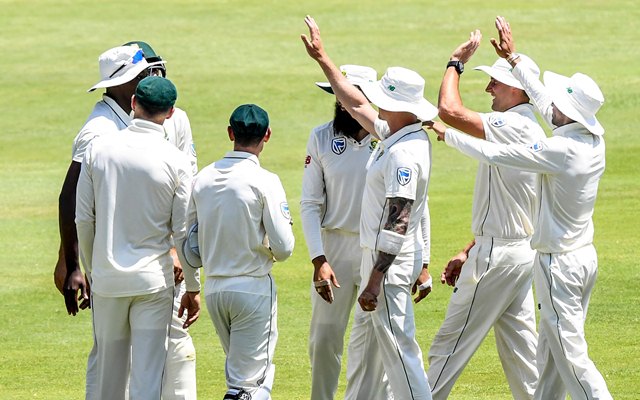 The fifth day of a Test match is just not another day but signifies the ultimate battle for which the game of cricket is known for. Battling it out against the opposition bowlers on a deteriorating wicket on the final day or as a bowler, making the opponent batsmen toil for each run before they reach home in the final sessions of a game – these are things that can't be appreciated unless one has a real heart to enjoy the nuances of Test cricket.
For a cricket connoisseur, witnessing a fiercely fought final day of a Test match is the ultimate source of enjoyment. It is something that can't be just put in numbers or through jubilation in support of a particular team. Cricket manifests its highest order at some crunch situations and Day 5 in a well-fought Test match is one example of those situations.
Four-day Test means less chance of recovery in case of rain
Having a four-day Test could also mean that there would be less chance to make a recovery if a day is lost to the elements. A curtailed Test of four days can still give a hope of a result but three days are never enough to test players and scheduling more number of overs in a day will also mean that loss of a day will see more overs getting wasted which will be impossible to recover even with extended hours of play on the other days.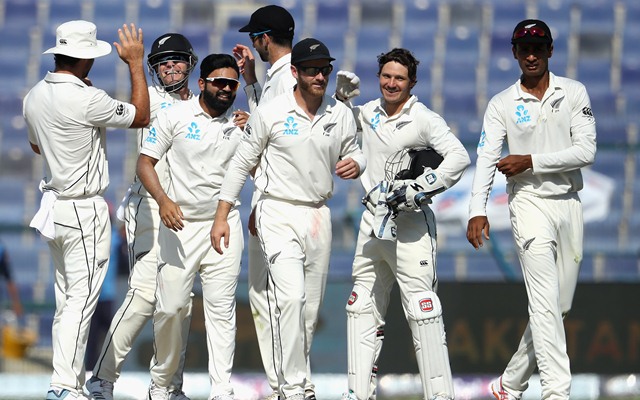 As far as the Test's future is concerned, there can simply be no fence-sitting. Either you play Tests or you don't. Bringing down Tests to four days will kill the beauty of the version which has weathered centuries of time's onslaught and continues to win hearts of those who appreciate a genuine battle between the bat and the ball.
The international cricket governing body should instead focus on improving the standard of pitches and other aspects of the game instead of reducing the number of days in a Test match. This is a sort of compromise which will not help the game in the final count but will lead to ludicrous shows on the ground in the name of Test – the ultimate test of character for a player in the game.
Follow us on Telegram