Five things that will ensure MS Dhoni success against South Africa
Updated - Feb 18, 2015 8:37 am
52 Views
Five things that will ensure MS Dhoni success against South Africa: The India vs South Africa match scheduled to be played at the Melbourne Cricket Ground (MCG) on the 23rd of February is all set to be a big clash. Both the teams will look to beat the other and this is seen as the real test for India. This is a match which will give MS Dhoni and the Indian team management a true and fair idea of where this particular team stands. No doubt they played like real world champions against Pakistan in their opening match but South Africa is a different team and will possess the biggest challenge to the teams' championship status.
Strategy, Game Plan, Plan B will all need to fall in place if India is to beat the Proteas which has never happened in the past when they have met three times. Here are five things that will ensure MS Dhoni success against South Africa.
1.Bowl first: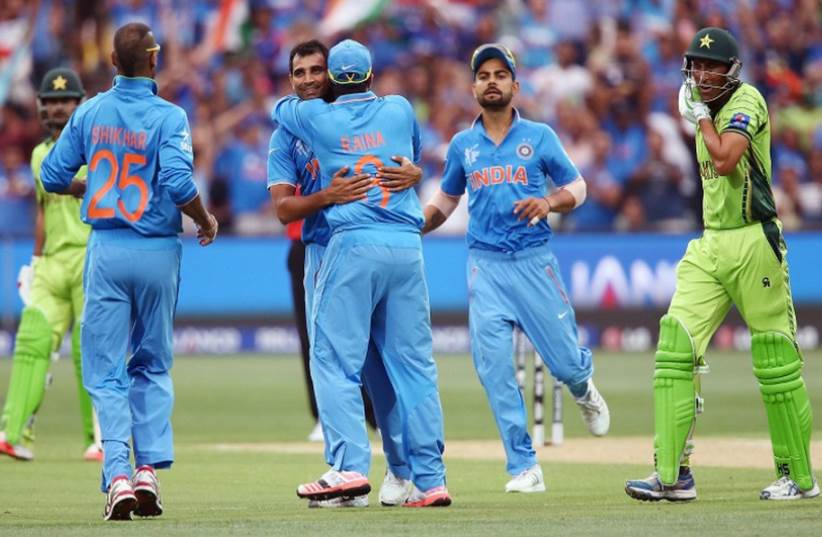 Though it is not the strength of the team, it is their batting but sometimes we have to compromise on it looking at the conditions, which at the MCG prompts lot more juice early on. This pitch will have lot more life, bounce and pace in it than what we saw at Adelaide. Mohammad Shami and Umesh Yadav the two Indian opening bowlers have the pace and ability to use it to their advantage. If they can manage to get rid of the South African top order cheaply there is nothing better they can hope for. Mohit Sharma the other pacer also has the tendency to bend his back and fly the ball in front of your eyes. The three of them will be in a far better position operating in the first innings.
Also considering the fact that the Indian bowlers especially the pacers would crumble when put under pressure. South Africa with the names they have in their line-up are good enough to chase anything against even a better bowling attack. So for me bowling first comes in as a better option.