Flop Test XI of the year 2020
Did Virat Kohli make it to this Flop Test XI?
Updated - Dec 24, 2020 11:05 am
231.3K Views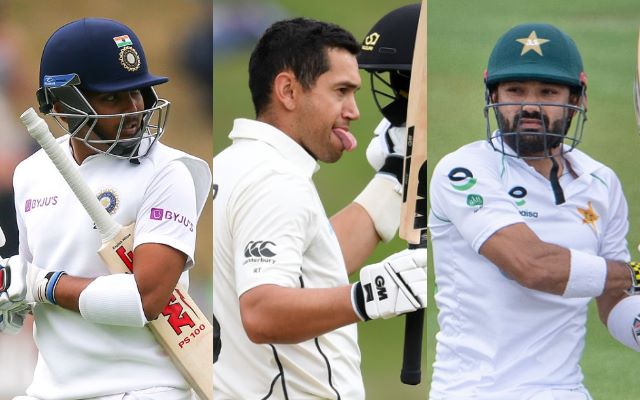 The year 2020 is marked by hiccups and roadblocks disseminating across the world. The sporting calendar went for a complete toss leaving the ardent fans emotionally paralyzed. As far as the cricketing world is concerned, International matches walked on the road to recovery after a five-month hiatus. England and West Indies embraced the 'new normal' with open arms in the middle of the pandemic.
Needless to say, the pandemic-hit year finds its place in the darkest chapters of humanity. However, cricketers learned lessons as they found the silver-lining amidst the murky clouds. From the Basil De Oliveira Test series between South Africa and England to the India tour of Australia Down Under, the 12-months saw many cricketers stealing the spotlight whereas some taking refuge behind the curtains of ordinary rendition.
As we inch closer to the end of the year, let us rewind the clock and assess which players failed to stamp their authority on the 22-yards despite given plenty of opportunities. Interestingly, the heavyweight Virat Kohli has found it precarious to notch a century in this annum. Let's see whether the Indian skipper breaks into the not-so-impressive list of professionals.
Here is the list of Flop Test XI in the year 2020
1. Prithvi Shaw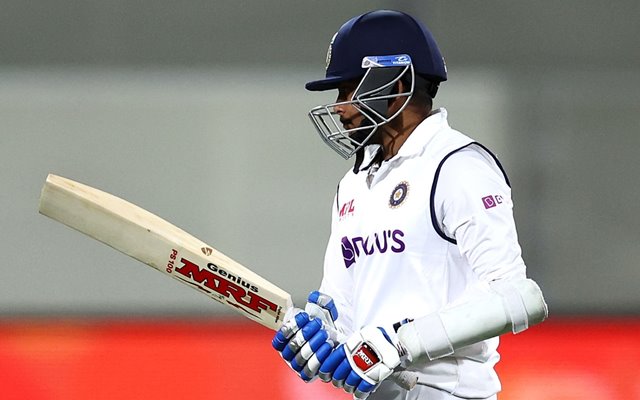 The Mumbai-based batsman Shaw is hailed as a replica of the Indian stalwart Sachin Tendulkar. In his debut match against the Caribbean nation back in 2018, Prithvi Shaw stitched a scintillating century showing his craft to the world. His ability to hit conventional shots with ease makes him a class-apart batsman. However, the 22-year-old has been struggling with his form significantly.
In the 2-Test series against the black caps earlier in 2020, he managed to score only 98 runs as an opener. India lost the series comprehensively as he grappled to play against the bowling-friendly pitches. Moreover, the youngster continues to grapple with his consistency against the mighty Aussies recently. In the Adelaide Day/Night Test match, Prithvi's bat remained muted as he failed to reach double-digits in both the innings.
With the legend Sunil Gavaskar pointing out some glaring mistakes in his batting technique, the time has come for the novice to burn his midnight oil in order to remain relevant in the race against the best. Hence, he takes the opening position in the flop XI.