Gillette ends ties with Hardik Pandya after Koffee with Karan Controversy
The derogatory comments on the show now look set to cost Pandya millions.
Updated - Jan 12, 2019 11:10 am
11.4K Views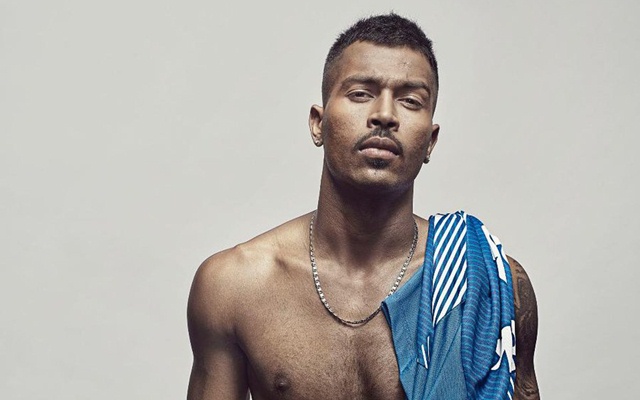 Follow us on Google News
It looks like Hardik Pandya's comments on Koffee with Karan have not only cost him his reputation but also a good chunk of fortunes. In the wake of the recent controversy, companies are reportedly contemplating ending their ties with the India allrounder. Pandya recently attended the show along with his teammate KL Rahul and has been in news since then for all the wrong reasons.
Rahul and Pandya, a regular in the Indian team across formats, have received major backlash for their remarks, widely condemned as sexist. Their miseries were further compounded when the BCCI decided to take action. On Friday, the BCCI confirmed Rahul and Pandya would not feature in "any form of cricket" and return to India to answer charges of misconduct and indiscipline.
As a result, the duo will miss the entire three-match ODI series in Australia as well as the limited-overs tour of New Zealand. Both the players have been handed suspensions with immediate effect by the BCCI pending an inquiry. Once the players return home, they will have seven days to explain why proceedings shouldn't be made against them for misconduct and indiscipline under Rule 41 of the BCCI Constitution.
Pandya suffers financial blow:
The derogatory comments on the show now look set to cost Pandya millions. According to Times of India, leading shaving blade brand Gillette has suspended its association with the all-rounder with immediate effect. The multinational company had roped in Pandya in October last year to launch Gillette MACH 3 Start.
"Hardik Pandya's recent comments do not reflect the values of Gillette. We have suspended our association with Hardik until we decide on further course of action," a Gillette India spokesperson told the news outlet.
Pandya could suffer a further blow as the other brands will take a cue from Gillette in the aftermath of the controversy. He currently endorses seven brands, including Gulf Oil, D:FY, Star India, and Sin Denims. On the other hand, Rahul endorses Puma and has his own streetwear brand Gully.
Watch: Flop ODI XI of the year 2018
Follow us on Telegram