Global T20 League will have tiered pricing structure: Haroon Lorgat
South Africa's Global T20 League will feature eight teams in the inaugural edition.
Updated - Aug 30, 2017 10:25 pm
503 Views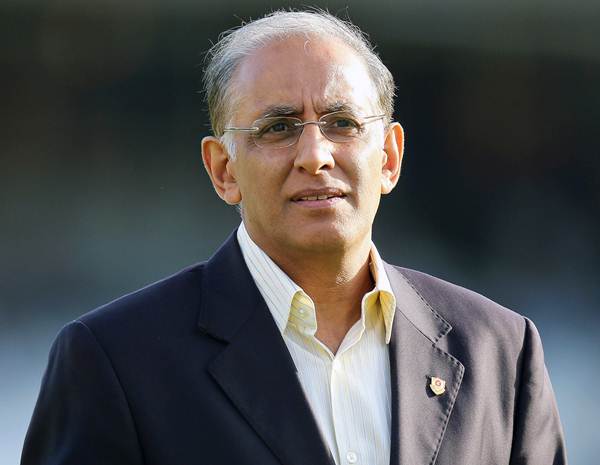 Follow us on Google News
Cricket South Africa (CSA) is leaving no stones unturned to ensure the T20 Global League is a success. The franchises have roped in big names, the promotions are doing the rounds, and press conferences have been full of spark and glamour. The eight-team, city based cricket League promises to be full of entertainment apart from some serious competition to clinch the inaugural edition trophy.
Challenges ahead
The Board is aware of the financial challenges in the country and therefore it will be nothing less than a challenge to appeal to the masses and make them fill the stadium on a regular basis. With the success of the IPL, BBL, CPL and other T20 tournaments so far, the African league will look to step onto the same line and make it even bigger.
In an interview with Sport24, CSA chief executive Haroon Lorgat acknowledged they needed to launch with a bang in 2017. "I think any new product that you launch, whether you are talking cricket or even things like the clothing on your back, you have got to make the right impact, otherwise it is very difficult to come back from there. We are giving it our best, because we have got to make season one a success," Lorgat said.
"Ticket arrangements will be announced very, very shortly. The intention was always to open the process after the player draft. "There is a lot of technical stuff required in getting the ticketing process right, because we are selling globally as well. So the systems and software have had to be (attended to); that is just about sewn up," he added.
From the ownership point
"We had to get the agreement of owners as well; they are actually their tickets, so we needed their go-ahead in using a particular platform." On being asked if there would be a sliding scale of prices, thus interesting as many enthusiasts as possible? "Correct, it will not be different to our current pricing models for franchise or international cricket," he said.
"Some seats are at a premium: you will have hospitality where some suites are in better places than others, and then you have your (public) standing or grass banks, so there will definitely be a kind of tiered pricing structure," the chief executive added.
Follow us on Telegram