How many teams have made comebacks after a poor first half in IPL? Revisiting past tournaments
Bangalore in 2016 and Mumbai in 2015 made some of the biggest comebacks in the marathon tournament that should inspire those who are struggling in the current edition in UAE.
Updated - Oct 14, 2020 3:26 pm
6.2K Views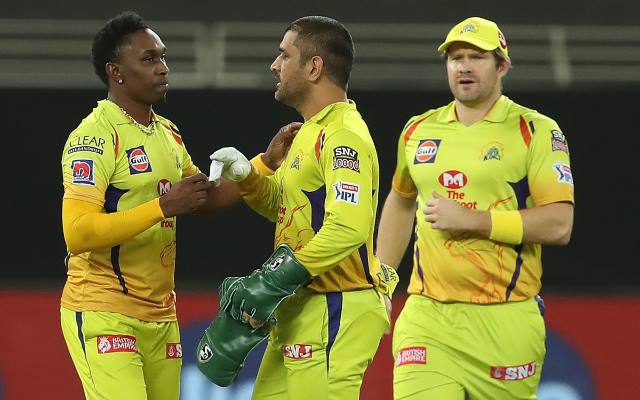 The Indian Premier League (IPL) 2020 has reached its middle point with all the eight participating teams playing seven games out of a total of 14. So far in this edition, Mumbai Indians have led the rest with 10 points followed by three teams  — Delhi Capitals (DC – 10 points), Kolkata Knight Riders (KKR), and Royal Challengers Bangalore (RCB).
Sunrisers Hyderabad (SRH) are at the fifth position with six points. One of the biggest disappointments of this year have been Chennai Super Kings (CSK) that have lagged at No.6 with only three wins. One-time champions Rajasthan Royals (RR) are at the second-last position with six points from seven while Kings XI Punjab (KXIP) are at the last position with only one win from seven outings.
After its ordinary show in the first half, can MS Dhoni's Super Kings make a massive turnaround to make it to the playoffs? The yellow lions have never missed a spot in the last four place in 10 editions of the tournament so far and this will be a first if they do not maintain the tradition.
How many teams in the 12 years of the IPL that did very badly in the first half of the tournament still made it to the playoff phase?
Let's have a look
2019 edition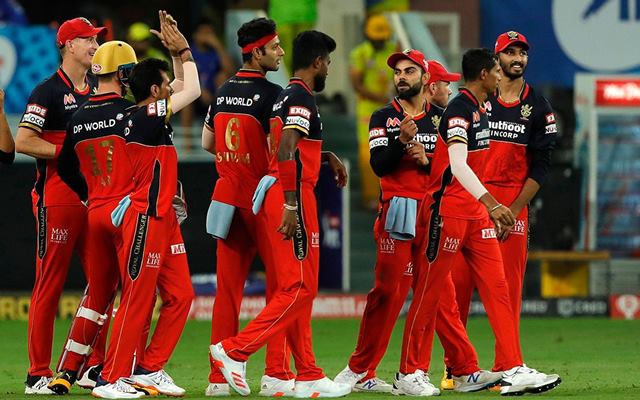 RCB had a horrendous first half in the 2019 edition with just one win out of seven outings (they got their first win in their seventh game). In their next seven matches, RCB won four, lost two while one game against Rajasthan had no result. But yet it was not enough for Virat Kohli's team to make the playoffs and they ended at the eighth position with 11 points. RR also ended up with 11 points but finished ahead of RCB owing to a better net run-rate (NRR).
RR also won two out of their first seven games but could win only three in their next seven while one match ended without a result. Hyderabad won only three of their first seven matches and also three of their next seven but still made it to the last four, beating Kolkata and Punjab in NRR. The three other teams that made it to the playoffs — Chennai, Delhi and Mumbai — won six, four and four of their first seven games, respectively.
Teams that made playoffs (wins in first seven games): Chennai won five, Delhi won four, Mumbai won four, Hyderabad won three