Ian Healy demands more respect from selectors for wicket-keepers
Aus need a keeper that can average 30, they don't need to average 45 like Gilly: Healy
Updated - Oct 23, 2017 6:24 pm
605 Views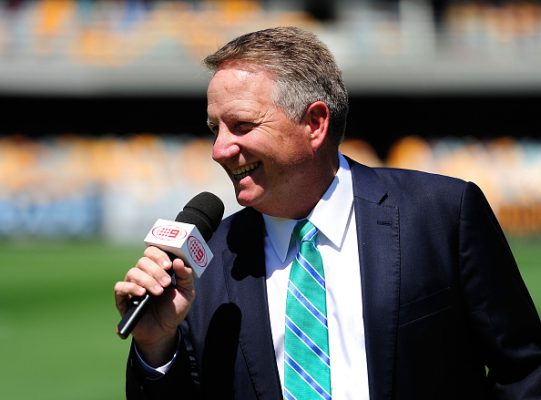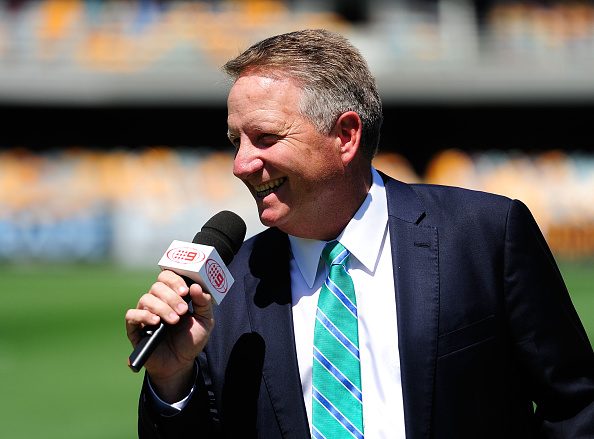 Follow us on Google News
Former Australian wicketkeeper Ian Healy predicted that the Australian selectors may revert back to Peter Nevill for the upcoming Ashes series in place of their current keeper, Matthew Wade, who was dropped mid-way during the recently concluded series against India.
The legendary wicket-keeper for Australia demanded better treatment of the wicketkeepers especially looking at the upward curve of improvement shown by Wade during the challenging Bangladesh tour. After their disastrous series against South Africa last year, Nevill was dropped for an unknown reason according to Healy.
"I think Peter Nevill has a greater grasp on the technical aspects of wicketkeeping. For some reason, he got dropped a year ago and now Matthew Wade is on the improve having had a better Test in Bangladesh, but he's still not batting the way he can," stated Ian Healy while speaking to SEN Breakfast.
Aus need a keeper that can average 30, they don't need to average 45 like Gilly: Healy
"He's improving and we're going to drop him. That's the dilemma and the agenda that you need to be aware of with what is going on in there," further added Healy. During the ODI series against India, owing to his batting form, the think tank dropped Matthew Wade and called him back next match which is viewed as being respectful according to Healy.
"I think they sort of disrespected Wadey a little bit in India, dropping him for one one-day game and then bringing him back, that's not the respect that you think a 'keeper that's going to be in the Ashes deserves," stated 53-year old renowned Channel 9 commentator and analyst.
Healy reckons that the indecision at the top of the order is creating ripples across wicketkeeping selections. "The disruptions to the top order is putting a whole lot of pressure on the wicketkeeping selection, and it shouldn't. The wicketkeeper needs to be that 'keeper that can average 30, they don't need to average 45 like Gilly," concluded Healy.
Follow us on Telegram