ICC, BCCI extend support to Bengaluru police in KPL betting and spot-fixing scandal
BCCI's Anti-Corruption unit has also written to the city's police
Updated - Nov 30, 2019 7:46 pm
185 Views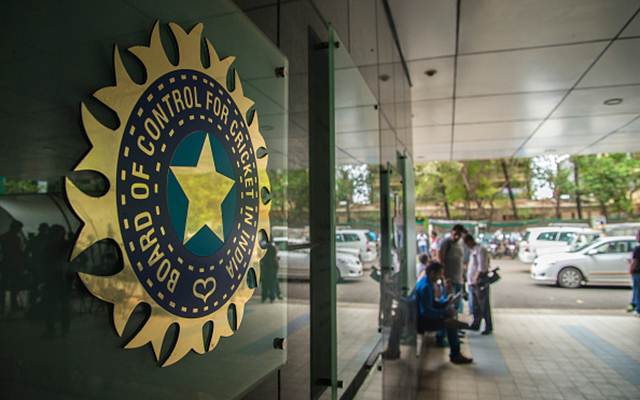 The multi-faceted betting scandal of the Karnataka Premier League [KPL] continues to galore headlines. Started in 2008, the KPL was supposed to be a feeder line for the Board of Control for Cricket in India (BCCI)-owned cash-rich T20 franchise tournament- Indian Premier League. But in recent times, it has always garnered headlines for all the wrong reasons.
In the latest development, the International Cricket Council [ICC] and BCCI have reached out to Bengaluru Police, who is currently investigating the case, for their unconditional support in the prob of the multi-layered scam. Back in 2000, after the match-fixing scandal had rocked cricket to its core, the ICC had established the Anti-Corruption and Security unit [ACU] which works with multiple shareholders like member boards, players, support staff, law enforcement agencies, and betting regulators in a bid to nip out corruption from its core.
"The ICC contacted Bengaluru police regarding KPL betting scam, we are in co-operation with each other," confirmed central Crime Branch Deputy Commissioner of Police Kuldeep Jain said as quoted by The Quint.
BCCI has also extended their support to Bengaluru police
Earlier it was reported that the BCCI will get involved in the whole saga, and now it can be confirmed that the country's apex-body has contacted the Bengaluru police.  
"BCCI has extended all co-operation, they are also collecting information from us and we are on the same lines against KPL betting scam," said Jain. Jain said BCCI officials met with the police in Bengaluru for an informal meeting, without identifying the cricket body officials." Kuldeep Jain added.
BCCI's Anti-Corruption unit has also written to the city's police where they promised complete co-operation. The apex-body has also listed Justice D.K. Jain as its Ombudsman. According to Kuldeep Jain, few of the retired cricketers have also come forward in an attempt to nip the betting evil in the bud.
The veteran police officer also alluded that the investigation in the Karnataka Premier League betting scam is an ongoing process. The police are trying to confirm if female escorts or cheerleaders were deployed for honey trapping the cricketers. The betting and spot-fixing scandal have thus far resulted in multiple arrests ranging from cricketers to bookie to an esteemed drummer.