ICC World Cup 2015: India vs Pakistan XI the on paper battle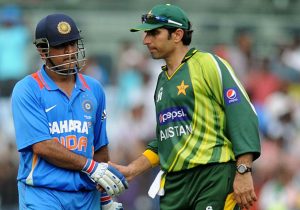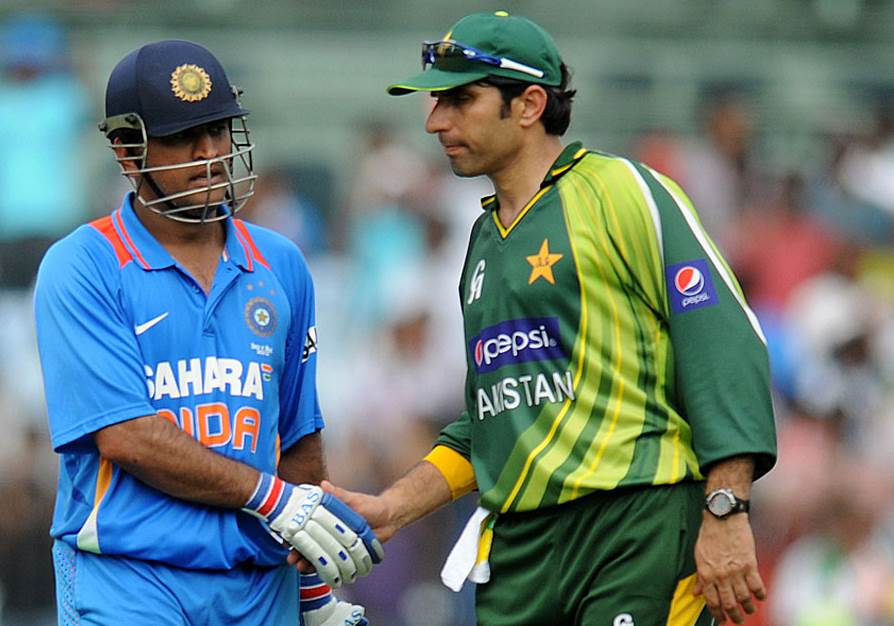 Less than 3 weeks remain to the start of the 2015 Cricket World Cup but for the fans of India and Pakistan the wait is exaggerated for one more day as the two teams lock horns in their campaign openers on February 15th. With each India-Pakistan game come a string of far too many other things. It may look like that 22 players, 11 from each side, fight for their respective country in a sports field but the fact that with these 22 players the whole subcontinent has its hearts come of their mouth, can never be forgotten.  Days and months away from the match date, the fans from the countries start to plan about the match. Each and every fan turns into a chief selector and wants the best XI to face their opponent. CricTracker too got its hand on the opportunity to compare the possible eleven from both the cricketing giants.
Ahmed Shehzad vs Shikhar Dhawan
Both made their debuts around the same time frame. Both didn't have a good debut. Both have just recently completed their half-century of ODIs. Both have exactly the same amount of ODI hundreds and nearly equal ODI runs. The only thing that both players differ in is their recent ODI form. Shikhar Dhawan has failed miserably in the ongoing Australian tour while Ahmed Shehzad was Pakistan's best batsman in 2014. Shikhar Dhawan played really well in the Champions Trophy in England to earn the Man of the Series Award but in the recent past he has had his problems against the seaming ball but Shehzad looked at ease against the same in his recent outings.