ICC World Cup 2019: England's first choice playing XI
England have not reached the semifinals of the World Cup since 1992 and are keen to stop that run.
Updated - May 25, 2019 12:56 pm
1.7K Views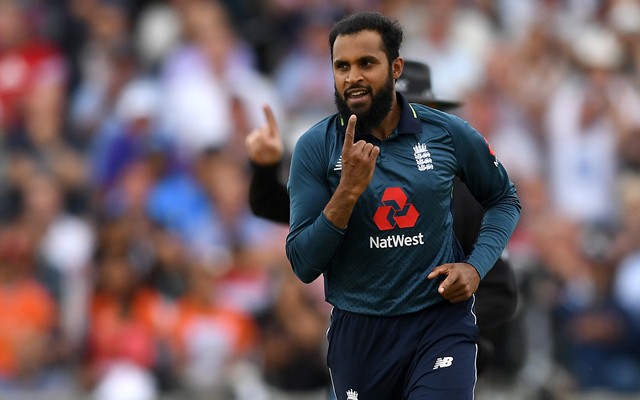 Under the leadership of Mike Brearley, England reached their first ever World Cup final in 1979 but the Caribbean wrath was just inevitable. The margin of defeat got even finer and inflicted more pain when Mike Gatting's side in 1987 took on Australia, but eventually, it was Allan Border who kissed the trophy. Something similar repeated itself in 1992 against Pakistan and their glory tales in this tournament ends there.
Might be very difficult to believe for a few fans, but England have not reached the semifinals of the World Cup since 1992. Their performance in the previous two editions was nothing short of horrendous, losing to Ireland in Bangalore and twice to Bangladesh in Dhaka (2011) and Adelaide (2015).
They are a completely different team right, or a juggernaut to be precise. They've found an identity to the side and are building upon that identity which was laid under the leadership of Eoin Morgan. He now faces an uphill task of choosing an XI from a bunch of stars and it really won't get easy. But the following might be his first choice eleven when they take on South Africa in the inaugural game on 30th May.
1. Jonny Bairstow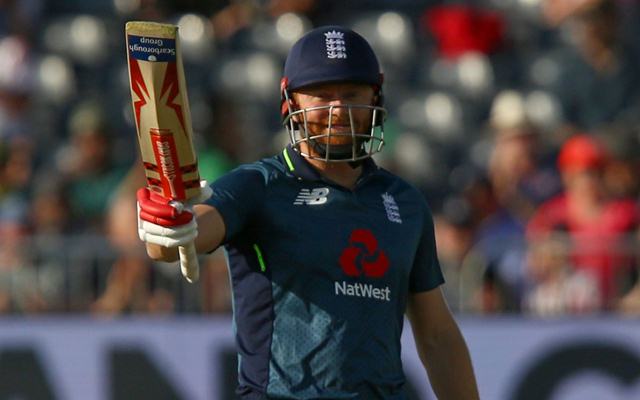 Jonny Bairstow has been in sensational form, scoring 450 runs in the IPL 2019 and followed it up with some brilliant scores against Pakistan in the 5-match ODI series. The Englishman is looking better than ever before and is going to be one of the pillars of their lineup. The Bradford man has a strike-rate well in excess of 100, making him a force to reckon with.
The only problem for Bairstow is there is no trustable backup opening option. James Vince has been roped in place of Alex Hales, but the youngster has no major experience of playing in such big tournaments. This will put some burden on the shoulders of Bairstow and Roy, but the duo should be able to see this through easily.