India vs England Test Flashback: When India sent their best player back home
He was considered to be India's triumph card for his all-round skills when India toured England for a 3-match Test series in 1936.
Updated - Jul 31, 2018 7:54 pm
11.5K Views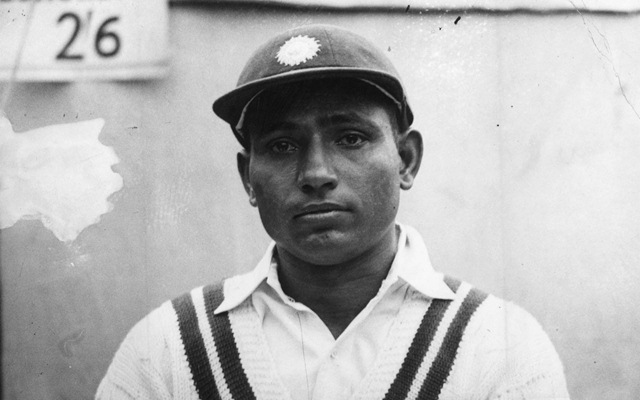 Lala Amarnath became India's first Test centurion during their first ever home Test at the Bombay Gymkhana in 1933. He scored 118 in the 2nd innings of the Test against England to help the hosts survive an innings defeat. Amarnath was a utility bowler too as he averaged in the low 20s with the ball in Test cricket. He was considered India's triumph card for his all-round skills when they toured England for a 3-match Test series in 1936.
Amarnath stood out as their best player as expected in the tour matches ahead of the Test series. He scored 613 runs at an average of 32.26 across 12 first-class matches which included three centuries and bagged 32 wickets at 20.87 with four 4-wicket hauls. During this time, the Maharaja of Vizianagram stood out as a trouble-maker in the India team due to his monarchy which came through the power that helped him to become the Indian captain.
He had issues with CK Nayudu, India's first Test captain, and the Maharaja snatched from him the captaincy of the team. Vizzy played his tricks and made sure players who stood in his group got better chances than on Nayudu's side. Amarnath, surprised by the situation, decided to not go against Vizzy's words which helped him to gain the skipper's faith. However, Vizzy wasn't too happy with Amarnath's instincts on the field during the tour matches.
Back to India before the Test series: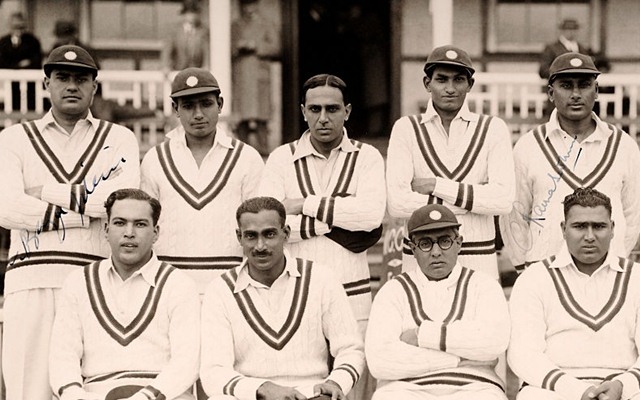 Lala Amarnath was forced to field at deep when he tried to discuss tactics with other members and field changes he wanted while bowling. Vizzy went on to complain the same too the tour manager Major Brittain-Jones. Amarnath was made to apologise to his skipper, who was not satisfied completely. Vizzy made Amarnath played the tour matches even while the all-rounder was suffering from a back injury. He was made to pad up to bat at No.4 in the FC game at the Lord's against Minor Counties.
However, Amarnath was made to wait until the fall of the 5th wicket and went to bat for the last ten minutes on the 2nd day. An angry Amarnath returned to the pavilion and threw down his pads muttering a few words in Punjabi. The manager Brittain-Jones witnessed it and started to spread rumours even though he had no idea about the language. Jones handed a written statement signed by a few players demanding action against him for misbehaving with the captain.
He was soon informed about his return to India and arrangements were made to put him on board 'Kaiser I Hind' the day after completion of the game in Lord's. Several players in the team pleaded to take back the decision made by captain and manager but were unsuccessful at it. The Nawab of Bhopal tried to send Amarnath back to England but failed as Vizzy and Jones weren't going to change their minds even after they were promised with a written apology.