India won't take part in Day-Night Test for the next 18 months
The decision also means that India won't play any Day-Night Tests till 2020.
Updated - May 7, 2018 6:17 pm
3.8K Views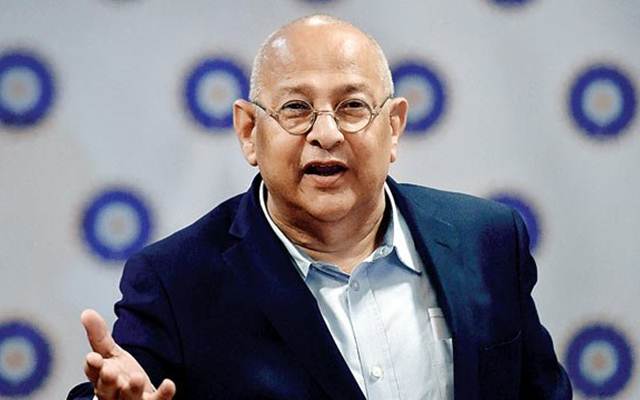 Follow us on Google News
The Day-Night Test has been a massive conundrum for Indian cricket over the past few months. They were scheduled to play a couple of them against the Windies and Australia respectively. However, they are reluctant to play the game citing the reasons that they aren't prepared to play the format. Also, they feel that the same would be equivalent to handing over the advantage to the opponents.
As per reports in Mirror, the Committee of Administrators (CoA) had a meeting with the Board of Control for Cricket in India (BCCI) where Ravi Shastri and the senior team management showed their reluctance. The conversation was also attended by Amitabh Choudhary, who has been campaigning the newly-invented format of the most traditional form of cricket.
"They want sufficient preparation"- CoA
"The Committee of Administrators had a discussion with the Head Coach of the Senior Men's team on 12th April, 2018, during which he apprised the Committee of Administrators that whilst Team and the Team management are not averse to playing Day/Night Test Matches, they want sufficient preparation over 12-18 months before competing with foreign teams.
The Committee of Administrators has been informed that the above views of the Team and Team management were communicated to the Technical Committee (headed by Sourav Ganguly) during the meeting held on 16th April 2018," an official from the CoA mentioned.
Meanwhile, the decision also means that India won't be playing any Day-Night Tests till 2020. India and Bangladesh are the only major Test-playing nations to not have resorted to the newest format. India will tour Australia in December where the first Test in Adelaide was supposed to be a Day-Night encounter. However, following India's backing out it will be interesting to see the upcoming developments in the matter.
Here is MS Dhoni's journey
Follow us on Telegram