India's best XI to face Pakistan in Asia Cup T20 2022
The Asia Cup T20 is scheduled to begin on August 27th in the UAE.
Get every cricket updates! Follow us on
The political undertone always makes an India-Pakistan clash spicy, and fans often dial it up to a eleven in every possible aspect. The social media banters turn into verbal wars, media houses end up inviting the who's who of the cricketing world to reminisce their experiences, and every player taking the field knows that defeat will not be taken on the chin by fans on both sides.
Both these giants of subcontinent cricket will lock horns in the Asia Cup 2022 in under a couple of months and there are no reasons suggesting a depreciation in this brouhaha. India will be keen to field their best eleven men for this contest, as the wounds of their 10-wicket defeat in the ICC T20 World Cup last year remain fresh.
Here's a look at the predicted Indian XI for this contest, which might feature regularly in the upcoming ICC T20 World Cup as well.
1. Rohit Sharma (Captain)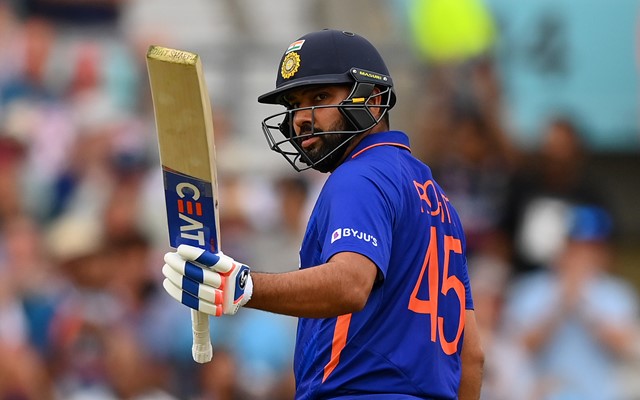 Rohit Sharma has a mixed history with Pakistan in these big tournaments. He has experienced success, and some failures too. There's often a criticism on his shoulders that he doesn't perform in big games, forgetting the fact that his first major impact knock in international cricket came against the Pakistanis, in the 2007 T20 World Cup final, where he blasted a 16-ball 30.
The way Indian batters approached England in the recently concluded 3-match T20I series, we can sense the intent clearly – they are going all-out from the get-go. Rohit has been successful in doing so on multiple occasions during his career, but he is still better known as a slow-starter who picks up halfway through.
He would be hoping to tackle the new ball a little better this time, and an early dismissal from his side could put the team under pressure. However, you would want to bank on this individual to make a big score in a contest like this.
2. KL Rahul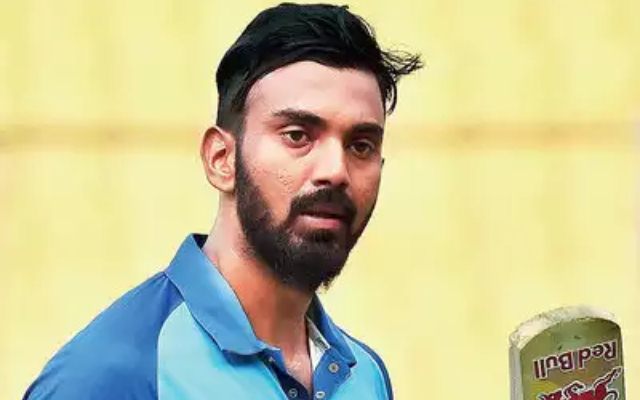 This position will be under severe scrutiny as KL Rahul's T20 game has not been idolized by many, despite the Karnataka batter making so many runs in the IPL over the last five seasons. However, the undeniable ability of this talented cricketer could fetch him a place.
Rahul's addition solidifies the top order and it'll be interesting to see if he comes out as a more free-flowing batter. Another option he offers is stability in case of a collapse. He is one of India's most experienced cricketers right now, and one of the few with multiple centuries in all formats.
It will still be a gamble as he might take up the place of a cricketer who has been in great form lately (could be Rishabh Pant or Dinesh Karthik, ideally the latter). He will not be oblivious to the fact that his playing-eleven position in this format is far from sealed for the big tournament coming up.
3. Virat Kohli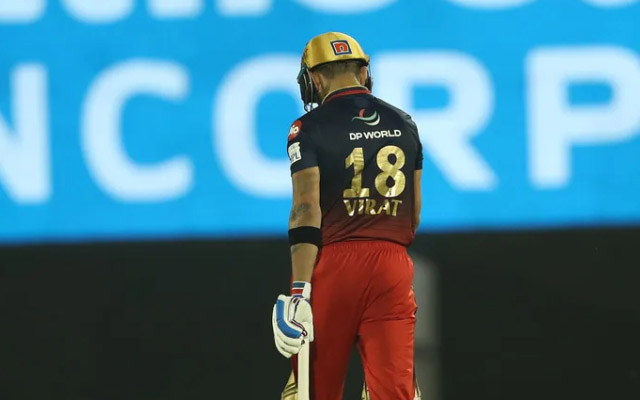 33 runs in the ODIs against England across two innings, not a great outing in T20Is against South Africa shortly before this, it does seem like Virat Kohli is striking the ball well, but the scores aren't coming. The standards he set are preying on him now, his own brilliance is his big enemy.
Kohli might not be in the best of form, but it'll take a miraculous and audacious call from the management and selectors to drop him for the T20 World Cup in Australia. Not to forget, he has done exceedingly well in Australia. He has played 11 T20Is in Australia, and scored 451 runs at an average of 64.42, striking at nearly 145.
His numbers in the UAE aren't very promising, with just 68 runs in 5 knocks at a feeble strike-rate of 100, which includes a half-century (against Pakistan). This will be Kohli's big chance to reassure fans that he still has it in him.
4. Suryakumar Yadav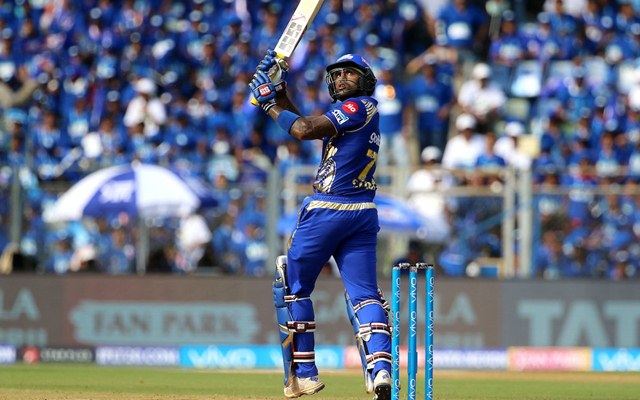 It would not be an overstatement to suggest that this Indian team relies very heavily on Suryakumar Yadav in their upcoming ventures. India's very own Mr. 360, the 31-year-old blends audacious stroke play with glamour, and the consistency he has shown lately are simply outstanding.
Suryakumar Yadav recently scored his first century in the shortest format against England, and that knock included some of the most ridiculous shots possible. As it stands, he has 537 runs in T20Is at a whopping strike rate of 177.23, which isn't an exaggerated stat as it is not from his overall T20 career strike-rate (144.11).
Pakistan will be wary of the threat he poses, and will try to attack him with their best strategy and personnel. Allowing him to settle would not end up well for them.
5. Rishabh Pant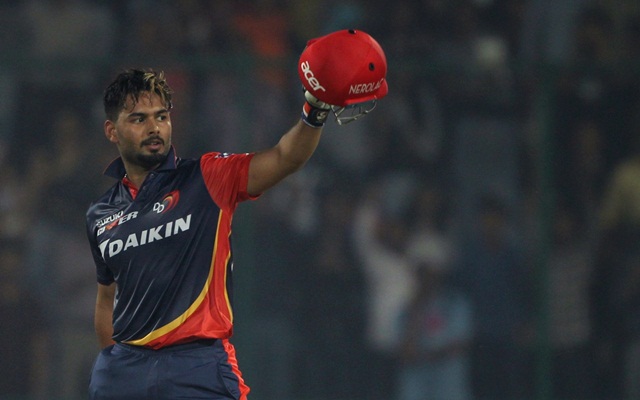 He is perhaps the most unpredictable cricketer in the world, who commands a fixed place across all formats. Rishabh Pant provides the assurance that the moment he gets going, he delivers a mind-boggling contribution. This man doesn't operate in the grey, it's either black or white.
In the T20Is against England, Pant was asked to open the innings alongside Rohit. It did not prove to be a fruitful experiment, but this ploy is still not totally out of the picture. Giving him a chance to open means an in-form batter gets to play a higher number of deliveries, which isn't bad.
Pant recently made scored his first century in limited overs cricket for India against England in a do-or-die ODI, further backing his agenda to remain in the XI no matter what.
6. Hardik Pandya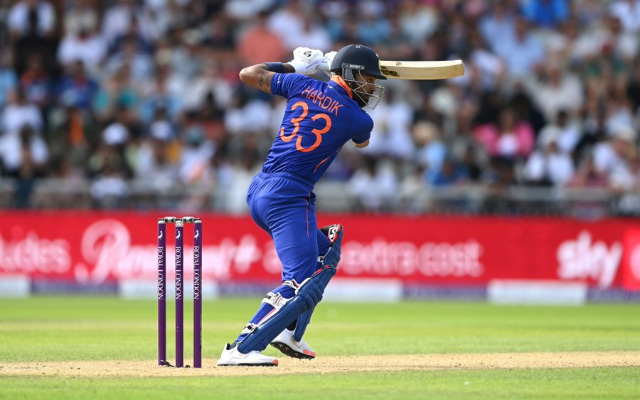 Hardik Pandya has re-emerged in the scene after a couple of below-par years in international cricket, riddled by poor form and injuries. The beginning of his comeback started with Gujarat Titans in the IPL, and since then, he has scored 215 runs in 9 innings with the bat for India, and 6 wickets in 5 innings with the ball.
The all-rounder seems to be in the form of his life, also contributing invaluably in ODIs with bat and ball. Pandya has found his rhythm and is a pivotal member of this team, capable of taking it to another level. The Pakistani batting department has looked pretty solid lately and his smart bowling antics could make a difference.
The importance of this cricketer is growing significantly in this team, and it'll be interesting to see how he can live up to the expectations.
7. Ravindra Jadeja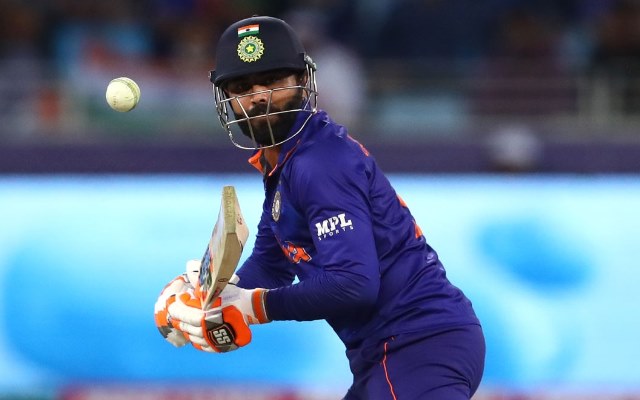 The combination of Ravindra Jadeja and Hardik Pandya in the XI allows the side extra depth in the bowling department, which could be very crucial in countries like Australia. The duo performed exceedingly well in the ODI series against England, and there's a good chance he will be in the XI ahead of Axar Patel or Dinesh Karthik.
Pakistani batters are splendid against finger spin, so it will be interesting to see if Jadeja can make a difference. However, where he truly adds value to the side is with the bat in the lower order. The fact that Jadeja and Pandya are the fifth and sixth bowling options will give immense confidence to the frontline bowlers as well.
Much like some other individuals in this team, his place isn't assured in the XI for the ICC T20 World Cup. If he can churn a few big performances in the Asia Cup, he could be an invaluable addition in Australia as well.
8. Harshal Patel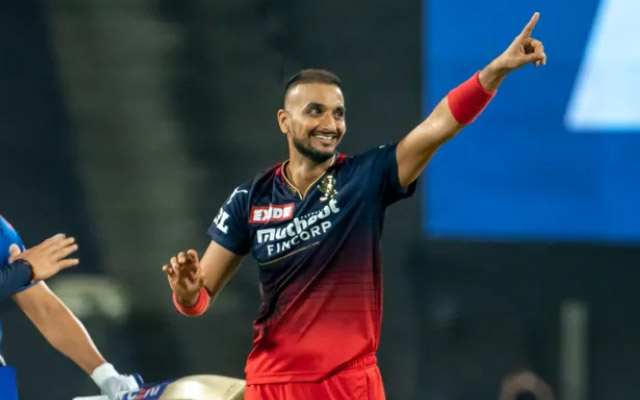 One of the most improved cricketers in India over the last couple of seasons, Harshal Patel has proven time and again that he can be a very smart operator in this format. Having won the Purple Cap in IPL 2021, Patel made an instant impression after making his international debut in November last year, shortly after the T20 World Cup.
He has featured in 17 T20Is since then and picked up 23 wickets at an economy of 8.58, which is pretty decent for a bowler taking responsibility of the death overs. He produced some pretty stellar performances in recent times, including a terrific 4/25 against South Africa in Vizag.
India could go with an all-out pace bowling attack in Australia, and Patel could be spearheading the death bowling department in the company of Bumrah.
9. Bhuvneshwar Kumar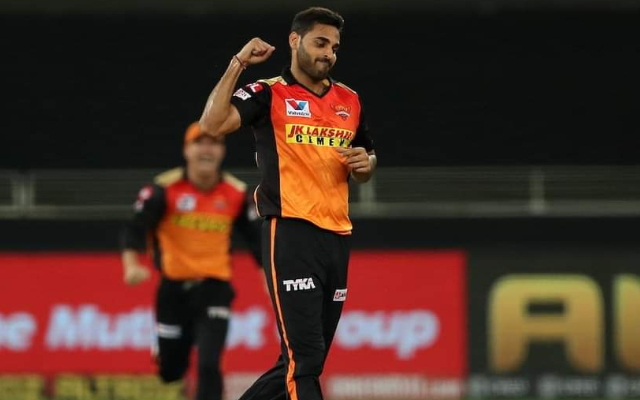 Bhuvneshwar Kumar seemed to be out of contention for the upcoming T20 World Cup, but after a terrific IPL with the Sunrisers Hyderabad, the fast bowler has chipped in with outstanding performances. He picked up 6 wickets at an economy of just 6.07 in the T20I series against South Africa and scalped another six wickets in the trip to Ireland and England.
He has been very economical in the power play overs, bringing back the good old days of his masterful swing bowling. He has been providing crucial breakthroughs as well in this phase and is proving to be the best new ball bowler in the world.
Bhuvneshwar Kumar made his debut against Pakistan in 2012 and in these 10 years, he has encountered plenty of ups and downs. His form was under severe scrutiny for a good couple of years but it seems like he is back in the running to take his place on the team.
10. Yuzvendra Chahal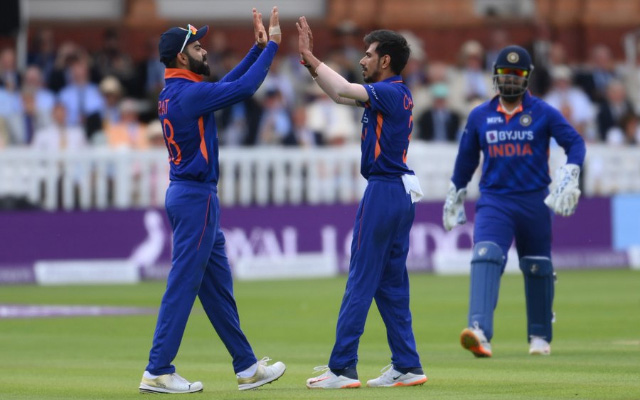 Yuzvendra Chahal picked up the Purple Cap in IPL 2022 for the Rajasthan Royals and has looked re-energized since earning his place back in the team. The leg-spinner is constantly among the wickets and has added more variations to his arsenal, making him more lethal.
Chahal did not make it to the T20 World Cup squad last time, which came in as a big surprise but the stats weren't backing him well too. That isn't the case this time, and regardless of what he does in this fixture against Pakistan or in the Asia Cup, he will make it to the Australia flight.
Chahal's lack of pace can be a lot more helpful in countries like UAE and Australia where boundaries are pretty big. He picked up 4 wickets against England in the T20Is and was brilliant in the ODI series as well, picking 7 wickets in 3 matches.
11. Jasprit Bumrah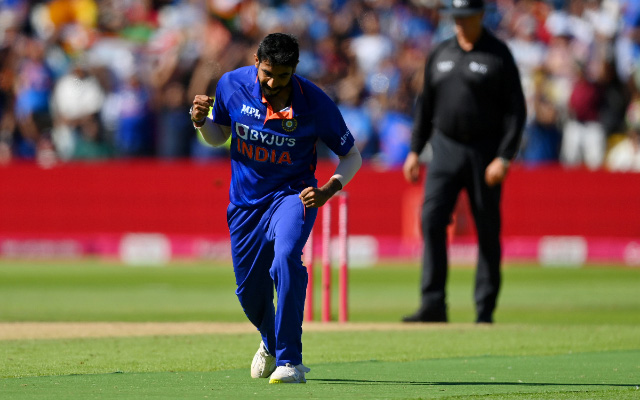 Jasprit Bumrah had not played enough cricket leading into the last T20 World Cup and the Indian side will not want to repeat that mistake. Although he did pick up 7 wickets in 5 matches, he wasn't up to the mark in the two big games against Pakistan and New Zealand.
However, Bumrah has been in staggering form lately and also got to captain the national side for the first time in the Test match against England. He has an intricate history against Pakistan, with memories of that infamous no-ball in the 2017 Champions Trophy final flashing ahead of all others.
He had an opportunity to settle the score in the World Cup last year, but it didn't turn out that way. He will be desperate to chip in with a big performance in the coming opportunities as he will possibly lock horns against them twice.