IPL 2018: Akash Ambani reveals the reason behind MI camp's nervousness on the eve of auctions
The nervousness was about having two key players in the side.
Updated - Jan 31, 2018 1:18 pm
2.4K Views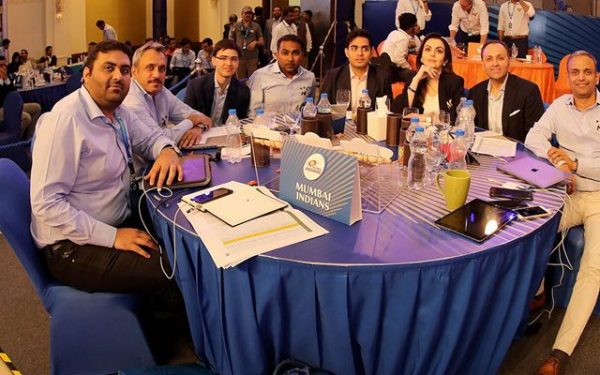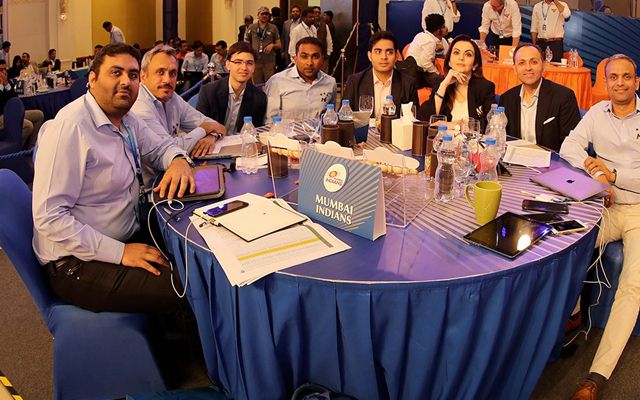 Follow us on Google News
The Mumbai Indians think tank look very pleased after the IPL 2018 Auctions. Nita Ambani, Akash Ambani, Mahela Jayawardene along with other big heads of the group had their plans working on the day of the IPL Auctions. Unlike many other teams, the defending champions have managed to retain a core group of players in their camp. For now, everything looks well and settled.
But make no mistake, things were not so chilled out on the eve of the auctions. In a latest Facebook video of the official Mumbai Indians handle, the trio of Akash Ambani, Nita Ambani, and Mahela Jayawardene reflected back at the time of the auctions and the feelings that they were experiencing. Interestingly, Akash Ambani revealed that he was very nervous a night before the auctions.
All the nervousness was about two key players of the team – Kieron Pollard and Krunal Pandya. The MI camp desperately wanted to retain their services. They managed to do so by using their RTM options. While Pollard has been an integral part of the setup ever since the early years, Pandya has been a key member of the side for the last couple of years.
Here's the MI full squad
For More Videos, Subscribe Us Now
Mumbai Indians had to shell out big bucks to get back these players. They got back the services of the veteran West Indies all-rounder for an amount just under INR 6 crore. On the other hand, they had to use their RTM and pay INR 8.8 crore to match the RCB's bid for Krunal Pandya. Krunal became the highest paid uncapped cricketer in the history of the tournament. Mumbai Indians also made some other smart buys including a new dynamic opening duo.
"You know how i was the night before that. I think we should be honest. We were very nervous. I was very nervous. I thought maybe one of them will slip because you never know the dynamics of an auction but i think we're incredibly happy,"Akash Ambani quoted.
"As soon as we got Polly in the first set of the auction, I think that really lightened out mood for the whole auction. Because it would have been a tough auction if we didn't have Pollard in our bag. I think we would all agree," he added.
Watch the MI think tank talk about their feelings here:
For more updates on the IPL 11, follow CricTracker.
Follow us on Telegram