IPL 2018 Auction Day 1: Kings XI Punjab Squad
They have as many as 6 specialist batsmen and two quality spinners in Axar Patel and Ravi Ashwin. 
Updated - Jan 28, 2018 12:05 am
219 Views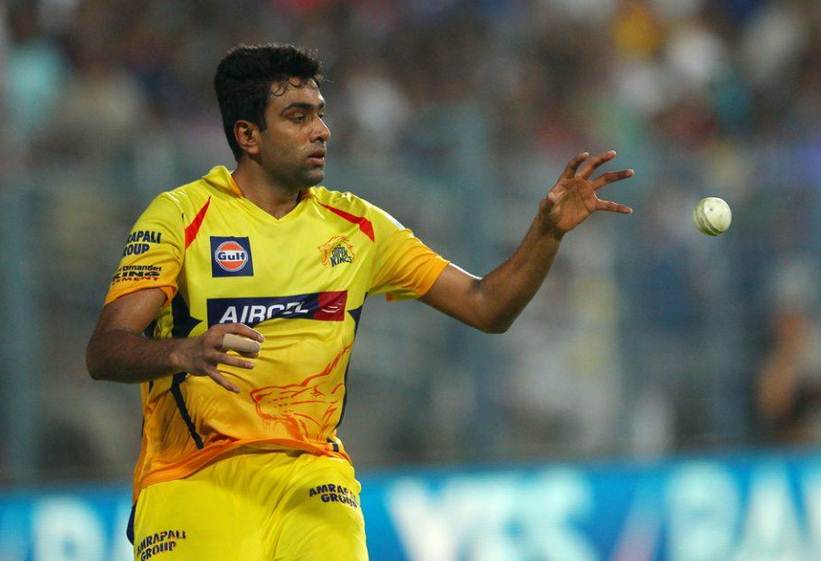 Right from the outset of the Indian Premier League (IPL) the Kings XI Punjab has been a very attractive side thanks to their very pretty owner Preity Zinta and their big signings. But for some reason, the results haven't been very pleasing for the team management or their fans. After reaching the semi-final in the first ever season, they reached the knockouts only once after that in 2014.
To have finished in the top 4 only twice in 10 years isn't a great statistic by any means. But they can improve those numbers in the coming seasons and the onus lies on their performance in this auction. Shaun Marsh was one player who was an integral part of the team for all the ten seasons and it'll be interesting to see if he can get back in the squad for the 11th edition.
Preity on fire in the auction hall
Over the years, Preity Zinta has been always been an integral and exuberant part of the auction. It was no different today, in fact, she and her side were on fire when it came to bidding for players. Without a shadow of a doubt, they were the most active team on Day 1.
Unfortunately for her, most of their top signings were sabotaged by the RTM Card. They managed to buy the likes of Shikhar Dhawan, Dwayne Bravo, Rashid Khan etc. but the RTM card ensured those players went back to their previous franchises. Nevertheless, they managed to rope in some very big names, to begin with, the stalwart of Indian cricket right now, Ravichandran Ashwin.
Kings XI Punjab were calculative and used the RTM card for Marcus Stoinis and David Miller. Three big names from Karnataka in KL Rahul, Karun Nair, and Mayank Agarwal joined the Lions and all these players cost quite a hefty the franchise amount. Australian opener Aaron Finch and young fast bowler Ankit Rajpoot were the other major signings.
Their onus remained on buying some dependable batsmen. At the end of the first day, they have as many as 6 specialist batsmen and only one spinner in Axar Patel, who was retained before the auction. Their main focus will be on fast bowlers and spinners on the second day and we can expect them to get some unsold players back into the auction.
But the big news for them was the return of a cult warrior. Yuvraj Singh, who previously represented the side in the first three seasons, was bought at his base price of Rs. 2 crore.
Total Players bought – 10 (1 Retained), Remaining Purse – Rs. 21.9 Crore
Here's the list of players bought by Kings XI Punjab on Day 1:
1. Axar Patel – All-rounder | Rs. 6.75 Crore (Retained)
2. Ravichandran Ashwin – Spinner | Rs. 7.6 Crore
3. Yuvraj Singh – Batsman | Rs. 2 Crore
4. Karun Nair – Batsman | Rs. 5.6 Crore
5. KL Rahul – Keeper-batsman | Rs. 11 Crore
6. David Miller – Batsman | Rs. 3 Crore (RTM)
7. Aaron Finch – Batsman | Rs. 6.2 Crore
8. Marcus Stoinis – All-rounder | Rs. 6.2 Crore
9. Mayank Agarwal – Batsman | Rs. 1 Crore
10. Ankit Rajpoot – Fast Bowler | Rs. 3 Crore