IPL 2018: BCCI re-negotiates revenue share for IPL Franchises
The hike is upwards of four times for what franchises received the previous season.
Updated - Mar 11, 2018 5:38 pm
6.4K Views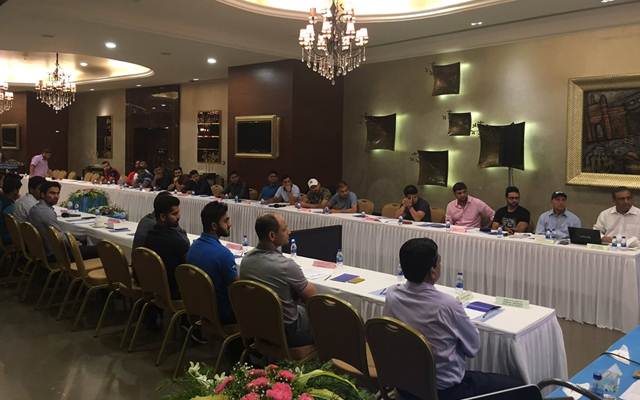 Follow us on Telegram
The eleventh edition of the Indian Premier League (IPL) will be going underway next month and the huge amount of expectations and anticipations have already reached to the cusp with all the eight teams featuring in the battle aiming to take the stakes very high this year.
While the Board of Control for Cricket in India (BCCI) has some good news for the IPL franchises, which will surely hope to come as a confidence booster for the sides especially in the monetary aspects. The BCCI has decided to reward all the eight IPL franchises with a hefty amount worth INR 250 crores every year from the central revenue.
A whopping revenue share for the IPL franchises
During a recent IPL workshop in Mumbai, this news came to the revelation of almost a four times increase in the earnings on an average for the IPL franchises. Previously, the teams were earning an amount worth INR 60 crore in the past ten years period of the global sporting league.
The major inference behind this whole development is being relayed with the massive IPL deal of INR 16,347 crore for the media rights, which the BCCI sealed last year with Star Sports for a five-year term. The record signing registered a 400 percent jump in the earning for the television rights for the BCCI, as the previous edition's official IPL broadcaster Sony was striking about INR 800 crores every year.
This increased revenue income will also be included as part of the yearly incomes for the IPL franchises. The other major sources of interest for the IPL teams includes certain exclusive services like gate collection, the various jersey sponsorship, in-stadium hoardings and the different types of merchandise.
Star performs its first installment successfully
As per certain reports, it is learned that the official IPL broadcaster Star Sports has successfully remunerated their first installment of INR 2500 crore to the BCCI. According to the guidelines mentioned by the board, broadcasters have to make a payment of about INR 3200 crore a year and the rest of amount outstanding should be paid after the season ends in the month of May.
Follow us on Google News