IPL 2018: Worst XI of the League stage
Here we look at the promising names who let their teams and fans down in the league stages of the IPL 2018.
Updated - May 21, 2018 5:04 pm
30K Views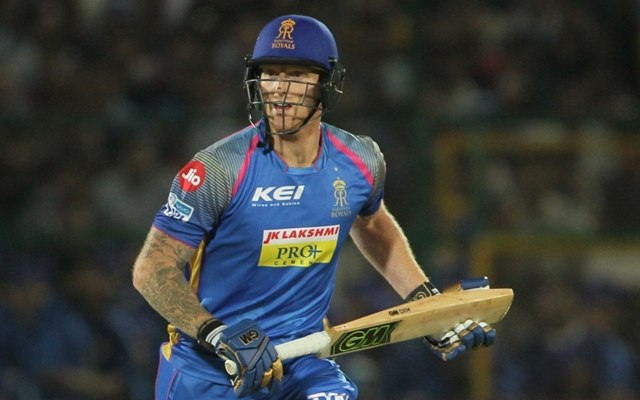 The 2018 edition of the Indian Premier League (IPL) is all set to get in to the business end of the tournament. The four teams who have qualified for the playoffs are Sunrisers Hyderabad, Chennai Super Kings, Kolkata Knight Riders, and the Rajasthan Royals. It has been an exciting last 45 days for all the players and the teams in the competition. After 56 thrilling contests, the equation now boils down to the last four matches of the season.
The road to the playoffs has not been an easy one. On most occasions, the teams have shown immense teamwork to come up triumphs in various fixtures of the league this season. Also, there have been instances when the individual brilliance has won the game for some sides in IPL 2018. All in all, the performances of the players have not been any short of entertainment.
The players, be it the young stars or the veterans of the game, everyone has tried to grab their opportunities with both hands. While some have managed to be successful, there have been others who have largely failed this season. Everybody is talking about the Best XI of the IPL 2018. Here we pick the Worst XI of the league stages of tournament this year.
Here is the Worst XI of the IPL 2018 League stage:
D Arcy Short – Rajasthan Royals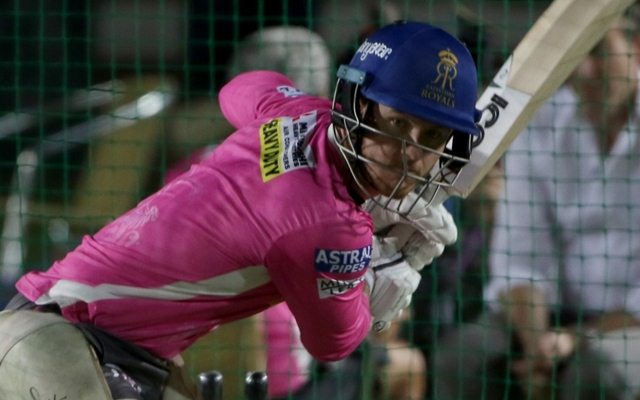 Australian cricketer D Arcy Short had made some serious ripples at the IPL auctions this season. He was snapped by the Rajasthan Royals. Riding on his stellar run in the BBL 2017-18 edition, Short was expected to continue his whirlwind knock in India as well. Much to his disappointment, he failed to get going in the competition.
Short, who is compared to David Warner back in Australia, had a pathetic run in IPL 2018. In the 7 matches that he played, he could muster just 115 runs at an average under 17. His struggle against the spinners was evident and all teams exploited his weaknesses in the season.