IPL 2019: 3 Teams that could change their captains
Right from the advent of the league, there have been many instances when the experience of captain has come handy thus these teams needs to change their leaders to bring about a change in their fortunes.
Updated - Nov 18, 2018 5:23 pm
32.1K Views
2. Delhi Daredevils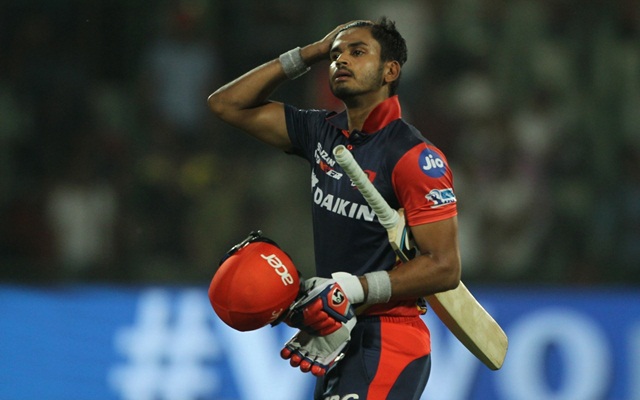 Delhi Daredevils' search for a captain begun at the IPL 2018 auction as they didn't seem to have retained any potential captains for the 11th edition. Delhi's quest for a captain ended the moment they signed Gautam Gambhir – the man behind KKR's meteoric rise in this extravagant league. Daredevils looked good-to-go with an improved unit up against their sleeve.
Nonetheless, the things turned out to be the exact opposite for Delhi as they lost five of their first six encounters. The result didn't go down very well with Gambhir as he decided to step down from the captaincy while dropping himself from the playing XI as well. As a result, Shreyas Iyer was handed the captaincy duties for the rest of the tournament. Despite that, Delhi couldn't turn their fortunes as they lost half of their remaining matches while ending as the bottom-ranked team in the league.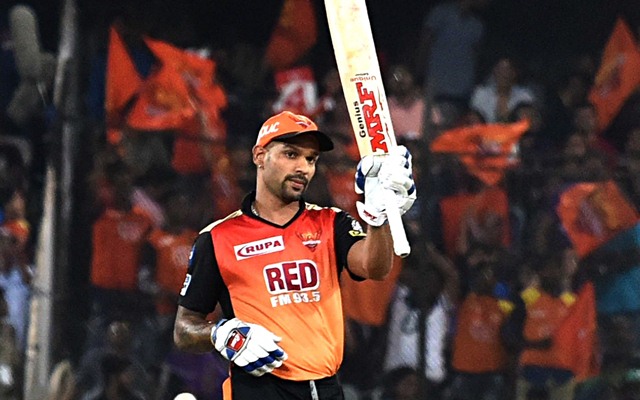 Hence, come IPL 2019, Delhi Daredevils could pass the captaincy hat to Shikhar Dhawan who was recently traded to Daredevils in exchange for three players – Vijay Shankar, Shahbaz Nadeem, and Abhishek Sharma. Delhi Daredevils seem to have found the like for like replacement of Gambhir in Dhawan. Although Dhawan hasn't had an exciting captaincy record in IPL, his experience will unquestionably come into play.
He captained the Hyderabad based franchise in 10 IPL games and won four of them. Though the record suggests a different story, we must acknowledge the fact that it was way back in 2014 when Dhawan assumed the role of a captain for Sunrisers Hyderabad. Since then, Dhawan has matured a lot, both as a cricketer and as an individual. In these four years, Shikhar has earned a lot of experience which makes him the favoured choice for the captaincy role in IPL 2019.
Shreyas Iyer hasn't been a bad choice either, but he has lacked captaincy credentials to lead a side in a tournament as big as IPL. Besides that, taking the captaincy burden off Iyer's shoulder would help the team management to make the most of Iyer-the batsman. Thus, it seems highly likely of Delhi Daredevils to appoint Shikhar Dhawan as the skipper for the upcoming edition of IPL.