IPL 2019: Current domestic umpire explains the reason it is difficult to spot a no-ball
Umpiring in domestic cricket in India has historically always been poor and is a fact almost accepted as it is.
Updated - Apr 1, 2019 7:38 pm
7.3K Views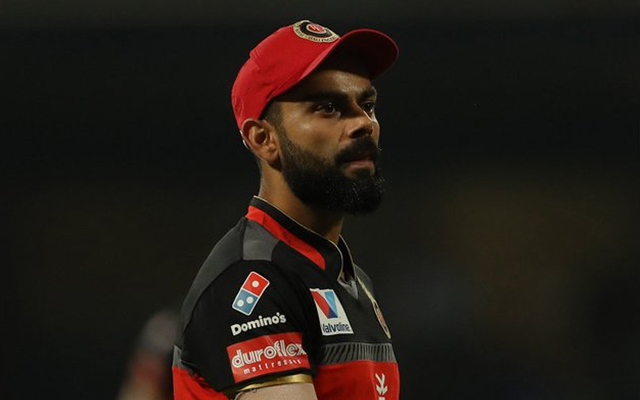 A frustrated Royal Challengers Bangalore captain Virat Kohli asked IPL umpires to keep their "eyes open" after a "ridiculous" no-ball howler cost RCB a match. They needed seven to win the match and Lasith Malinga's delivery to Shivam Dube, which was a no-ball, was missed by the on-field umpire S Ravi. Even the rival captain Rohit Sharma had lamented the poor umpiring call.
Umpiring in domestic cricket in India has historically always been poor. Incidentally, Ravi is the only Indian umpire in ICC's Elite Panel, yet the players weren't satisfied with the officials. A current domestic umpire, who didn't wish to be named, explained to Cricketnext on why it is becoming increasingly difficult to spot a no-ball.
"There are generally three types of bowlers. One guy who is always tight on the line, so we'll always be focusing on the line. Second type of guys who are always in, so we generally don't bother to check much. Third type of guys who are wayward – the problem happens with these guys," the umpire was quoted.
So what does the third category of bowlers do and why is it hard to focus on the no-ball? The umpire explained that for some bowlers, like Mumbai's Tushar Deshpande, the back leg blocks the front leg.
"For some bowlers, the back leg blocks the front leg. When you (umpire) are standing 12-14 feet away from the stumps, you can't see the front leg because his back leg is in the way. For example – Rishi Dhawan or Tushar Deshpande. You need to adjust your line accordingly and that's difficult. The view that people get (side angle) is different from the umpire's position."
The standard of umpiring has been a subject of debate for quite a few years now and had recently taken precedence over other matters when Saiyed Khalid failed to spot an outside edge off Vinay Kumar's delivery when Cheteshwar Pujara was batting in the Ranji Trophy semi-final.
With umpires now under excessive scrutiny, we can expect the howlers to reduce in the remainder of the IPL, if not completely eliminated.