IPL 2019: Will the board react to no-ball fiasco by bringing in new rule of penalizing umpires?
Dhoni's reaction to no-ball row going against umpires has taken social media by storm.
Updated - Apr 12, 2019 9:22 pm
601 Views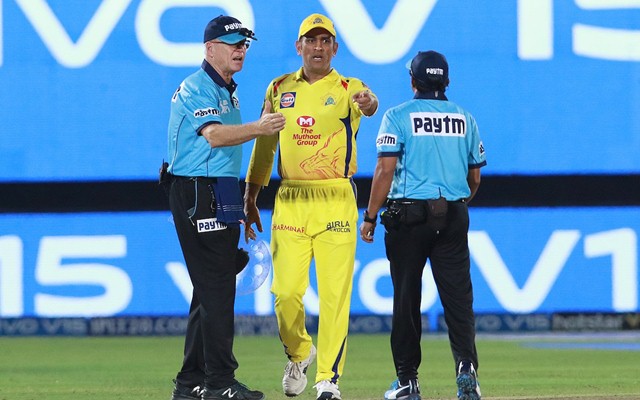 It is a ritual taught to everyone from childhood that 'one should have all due respects towards judges'. In cricket, umpires can decide player's destiny, on a given day, with their sign language without even talking. Every now and then we keep hearing players getting penalized for raising questions against umpires decisions.
In fact, technology have come in handy to curb the lack of accuracy in umpires' decisions. But, still, the umpiring howlers keep happening. of late, the spectators can recognize the flaws in umpires decisions due to the implementation of technology. On the other side, We are very much used to the phrases "umpire's call is the final call". But, why should it be? Won't they go wrong?
Is standing tall against umpiring blunders a mistake?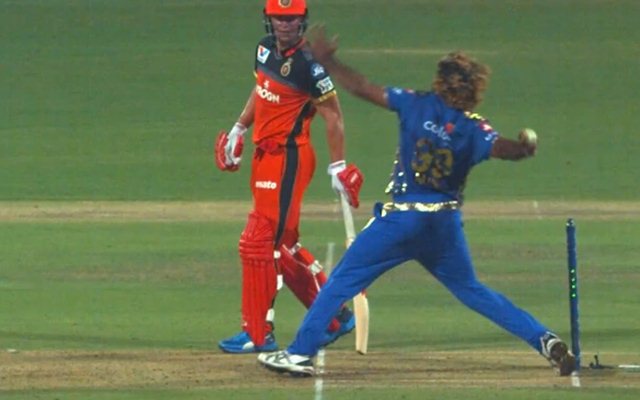 On Thursday, in the match between Rajasthan Royals and Chennai Super Kings, Dhoni was penalized for walking onto the field to question umpire for a no-ball fiasco. In the 12th edition of IPL, this is the second time, cameras have spotted the umpire's mistakes. The first comes when Lasith Malinga bowled a no-ball in the final ball of the over which was overlooked. But, at that point in time, umpiring howler took a toll on RCB win. Kohli's side would have won a humdinger though. In the post-match chat, Kohli voiced out the umpire's wrongdoing, but then there was no much impact upon the umpires.
The instances of umpire standing accountable for wrong decisions is rare in international cricket. However, in IPL there is no such instance when umpire had to face axe or had to pay a penalty. This is not the first time, Dhoni had pointed out the concerns over wrong umpiring. When penalizing umpires/referees is there in almost all the mainstream sports, why not in IPL?
In other sports like football, tennis, baseball, etc… There have been situations when referees/umpires were slapped bans for umpiring faux pas. Here are a few instances:
In other sports – football world body slaps umpires with ban
UEFA demotes referee for refereeing faux pas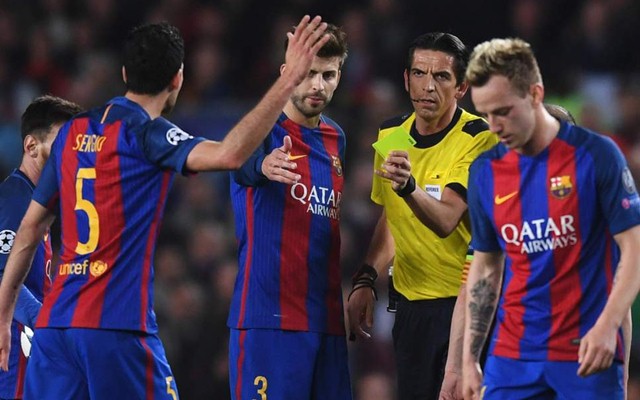 It was one of the iconic matches of the decade in 2017 Champions League when Barcelona defeated PSG in quarterfinals. A renowned German referee Deniz Aytekin was slapped with demotion and was axed from refereeing duty of Champions League matches. Deniz didn't award a penalty to PSG side, which was pointed out by the players and the UEFA had taken strict action towards him.
FIFA slaps referee with life ban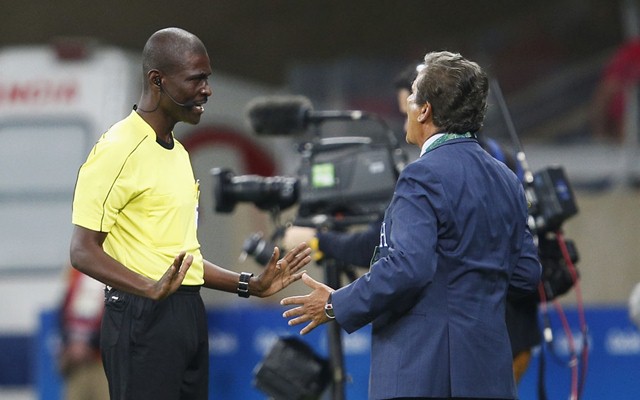 In 2017, in a World Cup qualifier match between South Africa and Senegal, Ghanaian referee Joseph Lamptey was found guilty of awarding a disputed penalty which influenced the match result. The world body then slapped him with a life ban. This is how miscreants are treated in different sports.
In IPL
Now, the world stood divided after the Dhoni's issue raised concerns over umpiring disasters.
Sunrisers Hyderabad vs Chennai Super Kings
In 2018, in a match between Sunrisers Hyderabad and Chennai Super Kings, umpire Vineet Kulkarni failed to observe a no-ball which was over Kane Williamson's waist, ball hurled by Shradul Thakur. As a result, Sunrisers lost by four runs. Umpires can be a boon if their decisions are right but if the decisions go wrong then they can be a curse to the losing team.
Kolkata Knight Riders vs Mumbai Indians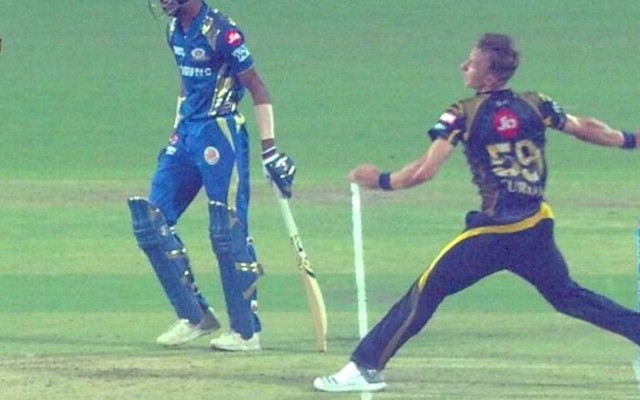 In the 41st match, KN Ananthapadmanabhan went on to judge Kolkata Knight Riders' Tom Curran's on line ball a no-ball. This has gone rounds on social media that how can an umpire do a blunder like this. But, still there was no much reaction from the board. Seems like no one takes the rules seriously and go on to make mistakes again and again. KKR went on to lose the match. Mumbai Indians have made it to top four after beating KKR. Isn't this biasness?
The answer is well known but one can only hope for stricter rules.
[interaction id="5cb0b1c1b712a3a16cb01541″]