IPL 2021: Net worth of all eight captains
The IPL skippers earn a hefty amount throughout the year due to their various sources of income.
Updated - Sep 29, 2021 6:49 pm
561.4K Views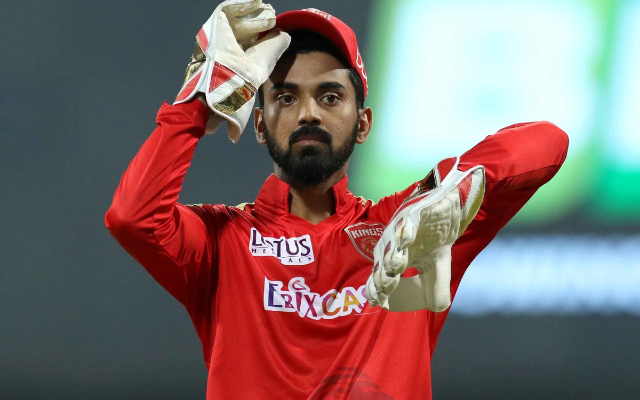 Follow us on Telegram
For Indians, cricket is very similar to what Football is to Europe and the NBA to the US. The game is now the ultimate sport in the Indian Subcontinent region along with also being the biggest market in terms of its consumption. With over a billion-plus people available to cater, undoubtedly the competition between the bat and ball is the most cherished talk of every household in the South Asian region.
However, perhaps with the introduction of the IPL, the game's popularity has got further enhanced a zillion times more, possibly making our beloved elite players the megastars of the athletics world. Now such a profusion of stardom has also eventually made them multi-millionaires which is not less than any kind of a realm.
Overall, by emerging as the world's biggest cash-rich T20 League, the IPL has not only apparently transformed the lives of local Indian players but also has revolutionized the pockets of other overseas cricketers. Hence in this list, let's take a look at-
The net worth of all IPL 2021 captains
1. Eoin Morgan (KKR)- Rs 21.87 Crore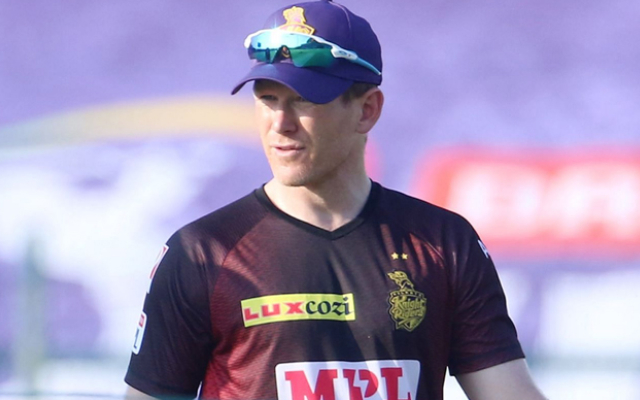 Well, there's no doubt that Eoin Morgan throughout his cricketing career has been a hustling entity. His international cricket journey had initially started with the Ireland team that then, later on, culminated him to become England's greatest white-ball captain. Since the last decade or so, the southpaw has also been a prominent T20 freelancer and has been helming the KKR franchise from the year 2020.
Now all of this vigorous hustle and years of strenuous actions have ultimately summoned Morgan's net worth to Rs 21.87 Crore or approximately £2.3 million in UK's currency. Especially with regards to his mainstream income from the ECB, Morgan earns around Rs 2.6 Crore as per his current white-ball contract. Further from the last year onwards, his IPL contract with the KKR side has yielded him a figure of INR 5.25 Crore per season.
In terms of his brand endorsements, the cricketer currently receives a swanky deal from the Jamaican Liquor brand Captain Morgan whose endorsing is also visible in  Morgan's cricket bat. Overall, by also representing a total of 12 or more teams in the realm of Global T20 leagues, surely England's World Cup-winning captain has definitely minted a fine fortune.
Follow us on Google News