IPL 2022: 3 reasons why Kolkata Knight Riders (KKR) shouldn't retain Eoin Morgan ahead of the mega auction
Eoin Morgan has had a mediocre IPL career so far.
Get every cricket updates! Follow us on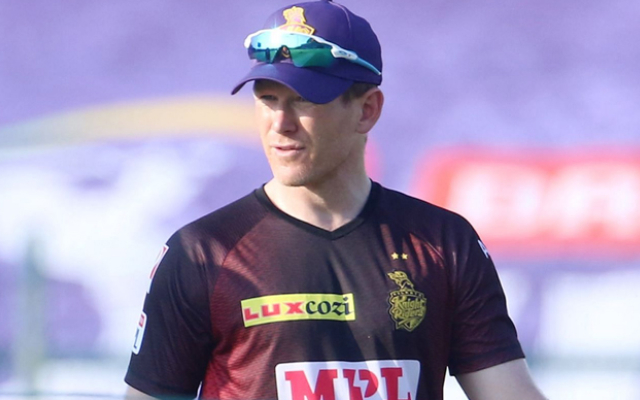 Eoin Morgan is arguably one of the best T20 cricketers. Not only is his batting explosive, but his captaincy skills are superb as well. As a matter of fact, he revolutionized the shortest format of the game in England.
Owing to his leadership and aggressive approach, the Brits are now a force to reckon with in T20Is. Thus, his exploits in international cricket forced the Kolkata Knight Riders to bid for him. The fearless batter has been playing the Indian Premier League for quite a while now.
However, the chances of KKR retaining him look very bleak. In most likelihood, the limited-overs skipper of England is going to be released ahead of the upcoming mega auction. However, what could be the reasons for the Knights letting go of their skipper?
In the article, we shall be taking a look at 3 reasons why KKR shouldn't retain Eoin Morgan ahead of the mega auction:
1) Blocking an overseas spot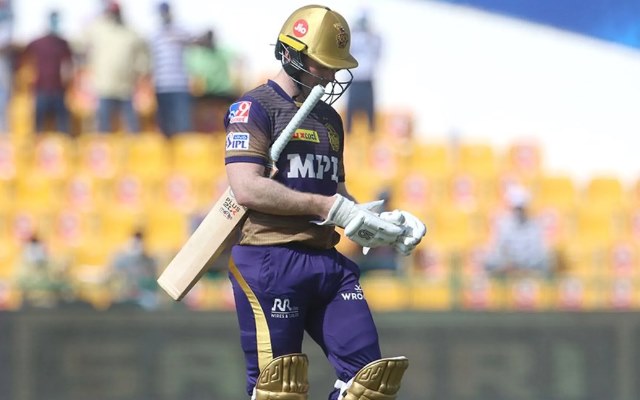 As absurd as it may sound, IPL and international cricket are totally different. No matter how good a player is in international cricket, only a selective number of overseas players get a chance to feature in the XI of an IPL team. One of the major reasons for it is a specific limit on the number of overseas players allowed to play in an IPL game.
Every IPL team can only play four foreign players in a match. This means that the overseas players need to contribute in more than just one role. Thus, three-dimensional overseas players get the nod ahead of the one-dimensional and two-dimensional players.
This is one of the major reasons why it is difficult to see Morgan get a consistent run in the XI of an IPL franchise. Neither can he bowl, nor can he bat up the order. Moreover, he can't attack from ball one and needs a few balls to get in. Thus, the only way a team can have him in the XI is if he bats at number five.
2) Recent form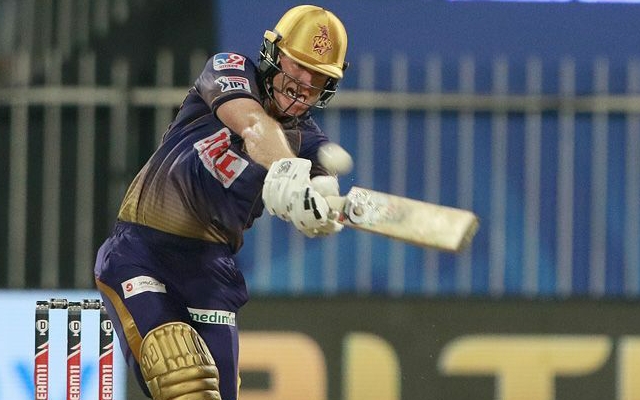 Post the ODI World Cup in 2019, The 35-year-old has been lukewarm, to say the least. He has struggled for consistency. It gets sadder when one realises that ahead of the 2021 T20 WC, he was even ready to drop himself if his poor form was to continue.
The English batter has only scored 150 in his last 16 T20Is. Despite being unbeaten on a few occasions, his batting average has been just 15. He hasn't even been able to hit the big shots consistently either.
Moreover, he had a forgettable IPL 2021. Despite leading the Knight Riders to the final, his personal form with the bat was poor. The KKR captain couldn't even score a single 50 in the fourteenth edition of the league.
3) Poor IPL record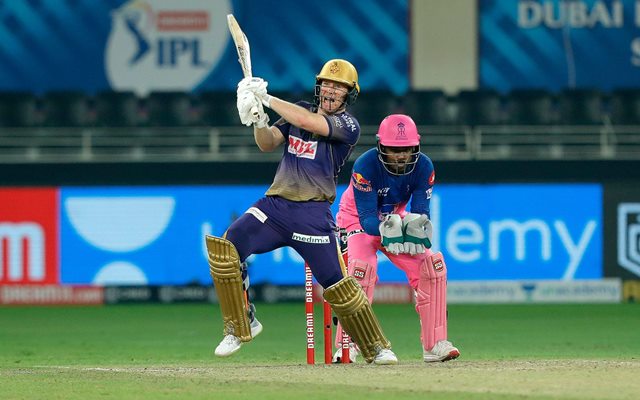 Despite being one of the most successful players of this era, England's current white-ball skipper has never really been able to set the stage on fire when it comes to the IPL. His performances in the toughest T20 league have failed to match his high standards.
Speaking about his overall numbers, the finisher has scored 1405 runs in 83 IPL games. His average and strike rate are 22.06 and 122.6 respectively. This includes just five fifties.
These numbers don't do justice to his reputation. Moreover, as mentioned earlier, his IPL form of late hasn't been inspiring. The KKR skipper was only able to score 129 runs at an average and strike rate of 11.72 and 98.47 respectively in 2021.