IPL 2022: 5 players who might go unsold in mega auction despite addition of two new teams
Here are a few players who haven't performed to the standards of the league and who may go unsold in the upcoming IPL mega auction.
Get every cricket updates! Follow us on
The Indian Premier League is indisputably the best in the cricketing universe and has a viewer base of more than 100 million. This tournament was started with a motto stating "Yatra Pratibha Avsara Prapnotihi" which means "Where talent meets opportunity" in Sanskrit.
As per the motto, this tournament has been providing substantial opportunities for Indian and foreign youngsters. However, this league has not been so easy for the players to step in and it has been more demanding to survive in this platform later.
Many players have a dream of playing this stupendous league and it has been so rewarding for a good player and at the same time, it has also been very cruel for a bad performer. Here are a few players who haven't performed to the standards of the league and who may go unsold in the upcoming mega auction despite the inclusion of new teams.
1. Mushfiqur Rahim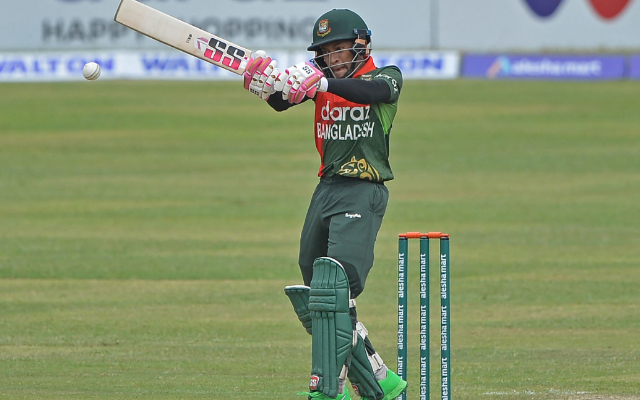 Bangladeshi wicketkeeping batter Mushfiqur Rahim has always been a cardinal player in the team. He debuted long ago in 2006 for the Bangla team in T20Is and has been quite a consistent player to be in the squad since then.
He has played 225 T20 matches and has an average of 29.19 with a fair strike rate of 126.24. Though he has been a mature T20 player, he has not attracted any bids in the tournament right from the inaugural edition in 2007.
He tried to prove his worth in 2019, hitting a match-winning 60 runs for Bangladesh against India in Delhi, but the franchises remained resolutely unmoved even to date. Even though entering the auction in the base price 14 times, he has not been bid even once and has passed his prime time so most probably he will remain unsold.
2. Hanuma Vihari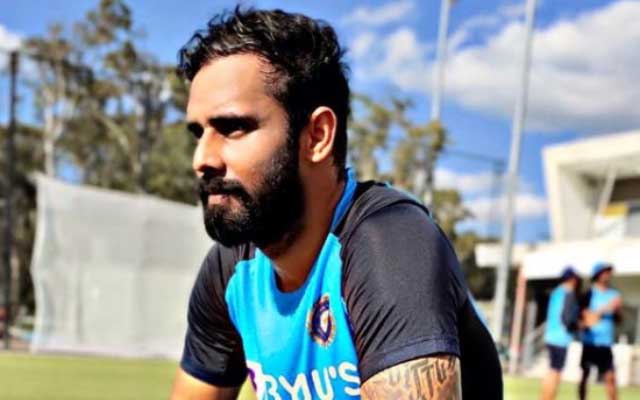 Hanuma Vihari, a technically sound middle-order Indian batter, has been sighted most of the time as a proper orthodox test cricketer and has not yet got a chance to represent the Indian side in limited over formats.
This Andhra player played in the IPL for the first time representing Sunrisers Hyderabad in 2013. And as he did not have the power-hitting ability, he was not much in the spotlight later. He has played 24 IPL matches and has an average of 14.20 and a poor strike rate of 88.47
His last contract in this league was in 2019 when he played for Delhi Capitals. After his consecutive rejections in the 2020 and 2021 season's auctions, there are very few chances of teams going for him considering his performances.
3. Riley Meredith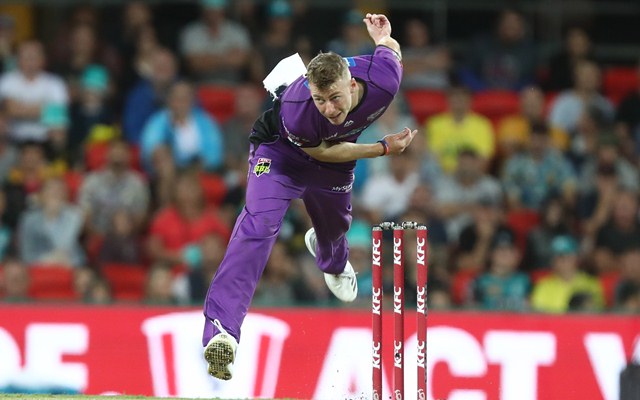 Riley Meredith is a 25-year-old youngster who is a professional cricketer in the Australian cricket team. He is an exciting right-arm-fast bowler who can deliver a consistent pace over 140kmph.
He was the talk of the town when he finished his 2020-21 Big Bash League by grabbing 16 wickets at an economy of 7.82. His IPL call did not delay any further and he was then sold for a whopping 8 crores for Punjab Kings in 2021.
But he was not worth the hype given, as his performance was not satisfactory at all. He played 5 matches and managed to take only 5 wickets with an awful economy of 9.94. Rather than choosing him, the teams would go for alternate economical wicket-taking fast bowlers.
4. Kedar Jadhav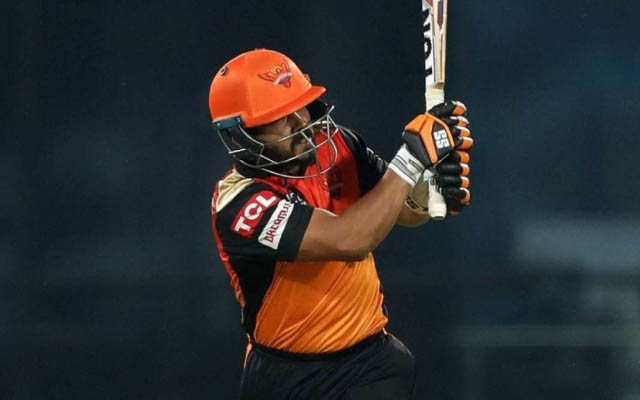 Kedar Jadhav is a batting all-rounder who kick-started his IPL debut for Delhi Daredevils with a relishing knock of 50* runs. He was a member of Delhi squad till 2015, after which he represented Royal Challengers Bangalore for two seasons.
Jadhav was picked in the Chennai Super King's squad in 2018 and scored a hard-fought 24* runs which made the team win in the inaugural match, but he injured his hamstring that day and was suspended for the season.
He had a forgetful season for CSK in 2020 IPL and he was released eventually. Sunrisers Hyderabad picked him in the auction and his performances were not pleasing. The drastic dip of averages and strike rates led to his downfall, and with young talents coming in, the teams would look to invest in them over Jadhav.
5. Colin Munro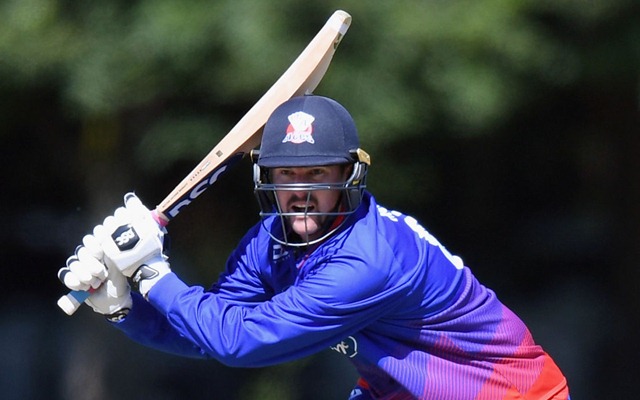 The first player to score three T20 international centuries is the Kiwi-batter Colin Munro. He is known for his aggressive batting skills and hard-hitting abilities. His triumphs in the shortest format of the game have been commendable.
This 34-year-old cricketer was auctioned by Kolkata Knight Riders in 2016 as a reward for his consistent international performance. But he failed to stamp his authority that year. He was then clasped by Delhi Capitals in 2018 and just played 5 matches and 4 matches in 2019.
But his fiery unorthodox batting did not click in the Indian sub-continent and he has just played 13 IPL matches scoring 177 runs with a stunted average of 14.75. The teams did not invest in him after 2019 and has been unsold in the latter.
Written by Mathuravardhan Sivakumar