IPL: 5 Players who were underutilized by CSK
MS Dhoni has helped several cricketers shape their careers but some didn't good chances with CSK in IPL.
Updated - May 5, 2021 1:00 pm
174.2K Views
Chennai Super Kings (CSK) and MS Dhoni have been known for one thing, which sets them apart from other franchises. The franchise knows how to use its players properly and also get the right people within the group. MS Dhoni is especially praised for bringing the best out of certain players, by batting in positions where they otherwise wouldn't have. 
In the 2021 season, we saw Moeen Ali being used as a no. 3 batter, something which hasn't been the case with him when he plays for England. However, over the years, Chennai Super Kings and Dhoni both have been guilty of underutilizing players because of the availability of other players. Here are-
5 players who weren't used well by CSK
1. Irfan Pathan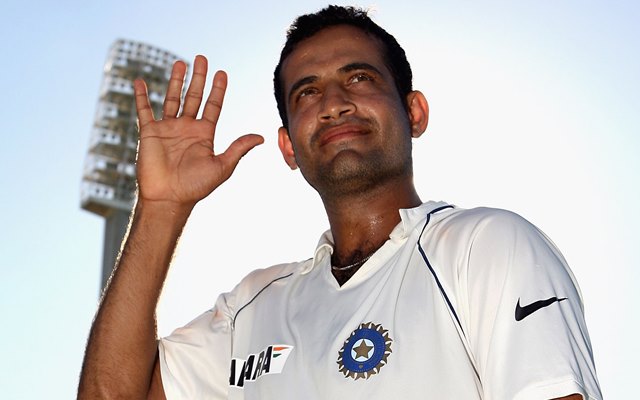 The former Indian all-rounder was once quite a hot property in the Indian Premier League. Pathan was the man of the match of the ICC T20 World Cup 2007 final, which India won. With variation and the ability to swing the ball, Irfan turned out to be a good bowler in the shortest format. On top of that, his ability to score quick runs in the death made him a prized scalp in the league. 
However, by the time the 2015 auction came in, Pathan was almost past his prime. He was not featuring in the Indian national team, nor was he performing extraordinarily in the domestic circuit for Baroda. Chennai Super Kings bought him as the fans expected this could be the resurrection of Pathan's career. 
However, with the presence of all-rounders like Ravindra Jadeja and Dwayne Bravo, Irfan's need in the CSK team seemed almost obsolete. He sat on the benches throughout the season, with fans hoping to see him on the team sheet once, which never happened. He was subsequently released in the next season.