IPL: 5 Times when a batsman's cautious approach cost his team the game
At times, the circumspect approach from the players didn't quite work out.
Updated - Apr 13, 2021 10:24 am
56.5K Views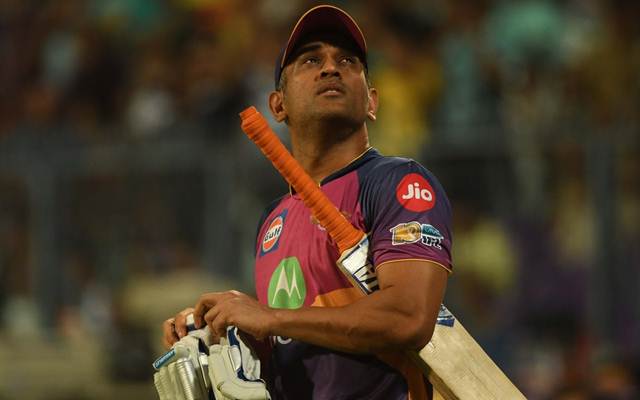 With T20 cricket now being all about giving the hardest whack to a cricket ball, there are still some players who play the format in an old-fashioned way. Often, these players play the situation first and then prefer going for some firepower batting.
However, with the format now carrying maximum importance of fetching boundaries and quick runs especially in the middle overs of play, such players might find the new batting templates difficult or may still persist with their old approach. In this process, seldom, these cricketers might also face their dark batting days eventually making their batting look the biggest cause for their team's loss.
Also, maybe with the abstaining match conditions, these batters might get forced to play a restrictive inning which again becomes the hounding factor in a team's diminution.
Hence, here's our list of 5 players whose slow batting became the biggest factor in a team's loss in the IPL: 
1. Robin Uthappa-

 

9 (20) against RCB (2019)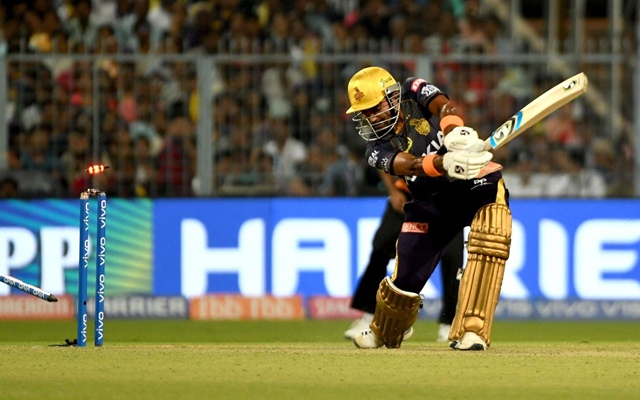 In a game where more than 400 runs were collectively scored, Robin Uthappa's dull-witted batting was the main reason which became the cause of grief for KKR. It was a must-win game for both the teams and with the venue being Eden Gardens, a plethora of runs was expected to get manufactured. Hence with RCB batting first, the red army posted a commendable target of 214 after skipper Virat Kohli soared to a magnificent hundred.
While approaching a steep chase, KKR didn't have the best of starts as their first three wickets were scalped for just 33 runs. To steady the ship, both Robin Uthappa and Nitish Rana stitched a 46-run partnership, but with Uthappa only managing a mere figure of nine runs in that period, the game had already poised itself in RCB's favour. With Uthappa consuming deliveries, the required rate towered above 12, and only a Russell-Muscle show would have helped KKR to come on the top.
After Uthappa's departure, both Nitish Rana and Andre Russell produced a game-changing partnership of 118 runs in a span of eight overs which almost fetched a win for KKR out of nowhere. In the end, KKR did lose the game by a menial margin of 10 runs, but with both Russell and Rana batting at a strike rate of 260 and 185, it was just a matter of two hits for KKR.