IPL: 5 worst decisions taken by franchise owners in the history of the tournament
These decisions backfired miserably on the franchises.
Updated - Apr 24, 2019 12:14 pm
126.9K Views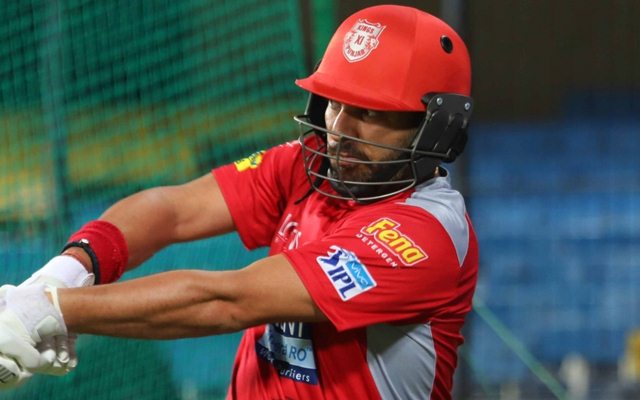 The auctions in recent years of the IPL have become a vital part of team selection and formation. The management team works for an entire year to figure out the chinks in their armour and prepare for the auction day. The owners and the coaches sit at the table with all the plans, strategies and tactics but things do not always go their way.
In the last few years, the Punjab owners have come in with big pockets, yet couldn't form a team capable of grasping the coveted trophy. The Mumbai Indians owners have their scouting team to thank for unearthing the endless pool of talent. And the Chennai management enjoys their coffees at the round table.
The auction is mostly about buying what the team requires to build a combination. There have been handfuls of blunders and mistakes in decision making by the owners before and in the auction. Here are some of the worst decisions taken by franchise owners:
Delhi choosing Pradeep Sangwan ahead of Virat Kohli
This could well be the biggest howler made by a franchise in the history of IPL. A decision which the owners and the fans of Delhi would lament on for a very long time. Before the initial season of IPL, each team was given the option to pick two players from the under-19 World Cup victorious squad. Delhi, who got the opportunity to choose first, picked Pradeep Sangwan, the left arm pacer.
The Bangalore franchise elected for Virat Kohli as their first pick. Sangwan stayed at Delhi for three years, and then was bought by KKR and later by the defunct Gujarat Lions. Last year he played for Mumbai Indians and went unsold this time in the auction. Sangwan's career had gone down the hill, meanwhile, Kohli became the captain of India and the Royal Challengers as well.
11 years ago this deal wouldn't have been surprising as Sangwan already had experience of Ranji cricket and Virat Kohli was just another rookie batsman. But little anyone knew that the kid they rejected will be regarded as the greatest all-format batsman in the future.