IPL: All-time flop XI in the tournament history
Looking at all-time flops of IPL.
Updated - May 18, 2021 9:53 am
357.4K Views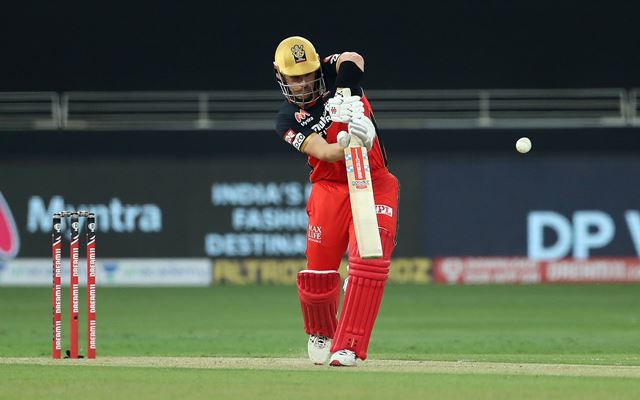 Follow us on Google News
For every cricketer who now aspires to become an elite in the white-ball format or perhaps in the shortest format, it has now become essential to complete his white-ball education by participating and performing in the IPL. Because of its cosmopolitan arrangement along with its everlasting opulence, the cash-rich league has now become T20 cricket's biggest extravaganza. And now, as a result, it's often called the tournament where even the greatest desire to play.
But everything is not so scintillating as far as playing in the IPL is concerned. Because of its rigid selection policy, even the legends of the game have been dropped or have been made to warm the benches. Also, as it is almost on par with international cricketing standards, even the players who have performed exceeding well in T20Is or in white-ball cricket, have often got clanked because of the impenetrable cricket being exhibited.
All in all, in the 13 years of IPL's abiding history, a realm of cricketers from around the globe have participated in this carnival. But as mentioned above because of the tournament's exigent nature in general, there have been a few bunches of cricketers who have found it taxing to sustain their international success in the IPL. Hence here is the list of-
All-time flop XI of the IPL
1. Tillakaratne Dilshan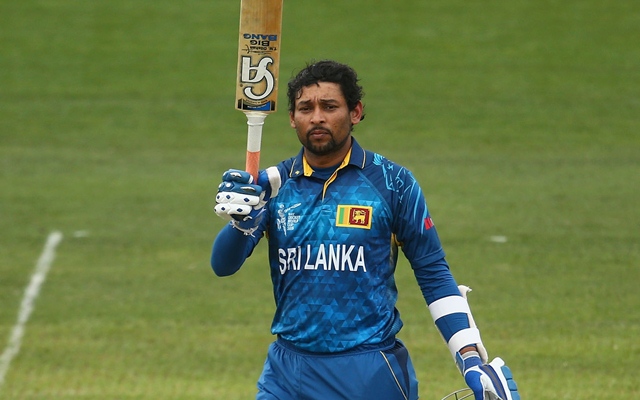 Arguably, the modern-day legend of Sri Lankan cricket, Tillakaratne Dilshan was one of the most daunting cricketers early in the T20Is. With carrying the reputation of being utterly destructive, Dilshan was highly well known to give his team a very swift starts early on especially in the power plays. The cricketer because of its excruciating stroke play, used to seamlessly amass runs on both sides of the wicket.
However, when it comes to replicating a similar kind of success in the IPL, this Sri Lankan legend had its fair share of struggles. Dilshan, since IPL's inaugural edition, has in total being part of the six IPL seasons. In his initial stint with the Delhi franchise, the all-rounder played a total of 27 matches. But in terms of runs, he could only notch a total of 566 runs at a reasonable average of 22. Later on from 2011 onwards, the cricketer was bagged by the RCB where he was mainly seen partnering with Chris Gayle. While representing RCB from the 2011 IPL, Dilshan played a total of 25 games and scored a total of 587 runs at an average of 26.35. But as far as his strike rate was concerned, then, it hardly crossed over 105.
Overall, in his six years of IPL, this stalwart in his 52 games could only score 1153 runs that too at a strike rate of 81.72. No doubt he was one of the most effervescent cricketers during his time but in the IPL, hardly two of his franchises saw him performing in high action. With his reasonable success in the IPL, surely the Sri Lankan great was seen under par with his blade.
Follow us on Telegram