Laziest XI of all time in cricket
Many prominent cricket stars feature in this list.
Updated - May 26, 2021 11:13 am
1.1M Views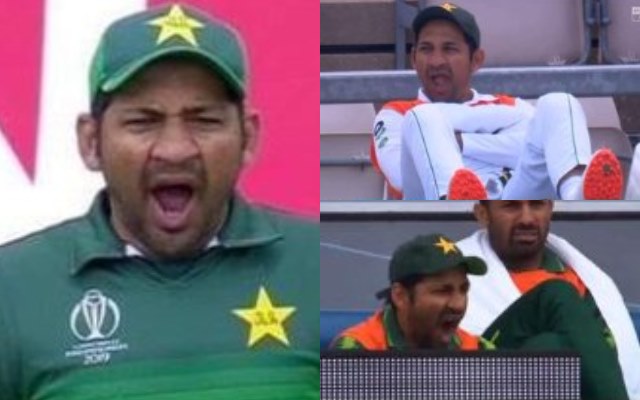 Follow us on Telegram
Cricket is one of the most popular sports in the world, and one requires various attributes to thrive in this game. While a batsman needs to score runs while keeping his wicket safe, the bowler stops him from doing so. Fielding, wicket-keeping, catching, and throwing are some other skills that a cricketer needs. Although there are different sections of expertise in the gentleman's game, fitness is one common factor between them.
Whether you are running between the wickets, bowling fast, or fielding in the outfield, your speed, endurance, and agility will be tested. Hence, most cricketers tend to spend a lot of time in the gym to maintain their bodies. In fact, players like Virat Kohli and Faf du Plessis have become fitness icons worldwide. However, some players in international cricket are also known for their laziness.
Alongside witnessing brilliance near the boundary ropes and swift running between the wickets, we have also seen players making goof-ups in the field and failing to complete quick runs. However, they have still managed to make a mark in world cricket with their batting or bowling prowess. Now, that's why cricket is a game of certainty. Therefore, let's take a look at-
 All-time laziest playing XI of cricket
1. Rohit Sharma (c)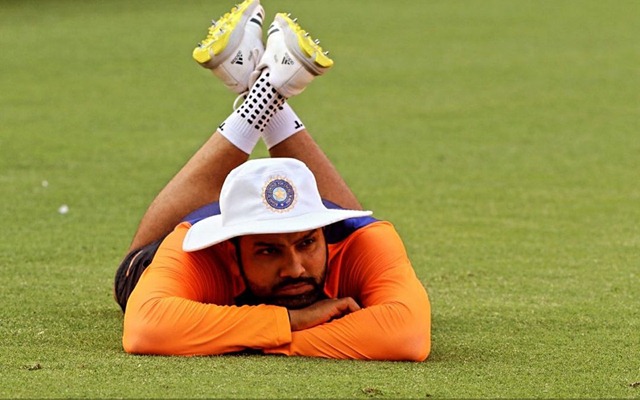 Well, this will surely not go down well with many Hitman fans. Rohit Sharma is one of the best batsmen going around, and his numbers narrate the entire story. The dasher can score runs at a quick pace, and his knack of staying at the crease for long makes him an absolute nightmare. One attribute which has been a trademark of Rohit's playing style is his lazy elegance.
It seems like the opener has one or two seconds extra than other batters as he demolishes deliveries of over 145 kmph with ease. However, laziness has also earned Rohit a lot of criticism. The 34-year-old has faced a lot of trolling over his body shape and his speed only seems to have gone down with time.
Nevertheless, the right-handed batsman is still a vital cog of the Indian team across formats. While his numbers in white-ball cricket are daunting, the Hitman has also done well in Test matches in the last few years.
Follow us on Google News