List of 5 thrilling finals that took place in 2019
2019 has been a year of fond memories for cricket fans across the globe, so far.
Updated - Sep 23, 2019 7:42 pm
6.5K Views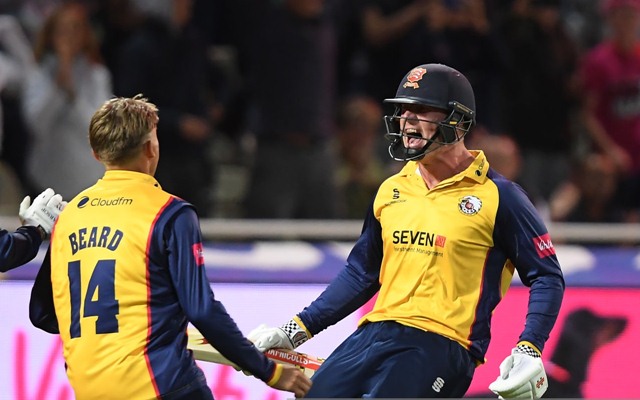 We've seen many closely contested matches that did go down to the absolute wire, matches where there was nothing separating the two teams that were pulling off cricketing stints of their lives. At the same time, while there has been elation in one camp, there's been despair in the other.
To add to the fervour, some of the greatest spectacles have been seen in the grand finale of the tournaments, adding all the more value and context to it. Given what's at stake, we've seen players giving it everything to end up on the right side of the result.
Here's a look at the five most thrilling finals in 2019:
1. World Cup Final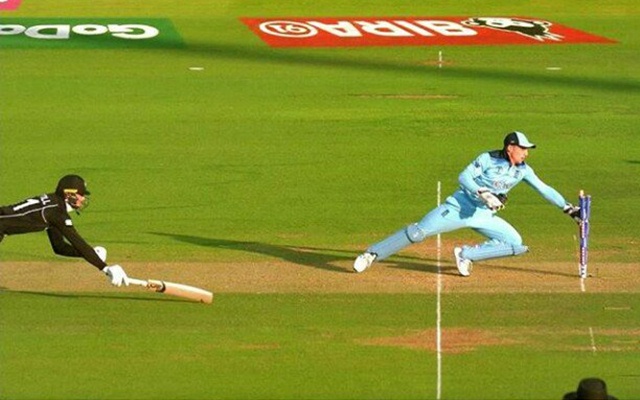 The 2019 Cricket World Cup Final was played at Lord's in London, England, on 14 July 2019. It was contested by the runners-up from the previous tournament, New Zealand, and the host nation, England. It was the fifth time that Lord's hosted the Cricket World Cup Final, the most by any ground.
The two teams were tied on 241 runs at the end of the match, resulting in a Super Over being played to break the tie. On the final ball of New Zealand's Super Over, after equalling the 15 runs, England managed in their over, Martin Guptill attempted to score the winning run but was run out by wicketkeeper Jos Buttler, meaning the Super Over was also tied. England won on the boundary count rule, having scored 26 boundaries to New Zealand's 17, thus becoming Cricket World Cup winners for the first time.
It was the first time a One Day International match required a Super Over, and subsequently the first time it had been decided by a boundary count. The match has been described as one of the greatest and most dramatic in the history of the sport, with some analysts describing it as the greatest match in the history of one-day cricket.