List of bowlers who took least innings to take five 5-wicket hauls in ODIs
Updated - Feb 28, 2015 11:23 am
117 Views
List of bowlers who took least innings to take five 5-wicket hauls in ODIs: Taking a 5-wicket haul is like scoring a century while batting. Dismissing half of the opposition team single handedly is the dream of any bowler in ODI cricket, since you have just 60 balls to do so. Getting the 5 wicket hauls multiple times is what any captain would want from his bowlers.
Here is the list of bowlers who took their fifth 5 wicket haul in least amount of innings played.
7. 117- Brett Lee (Australia)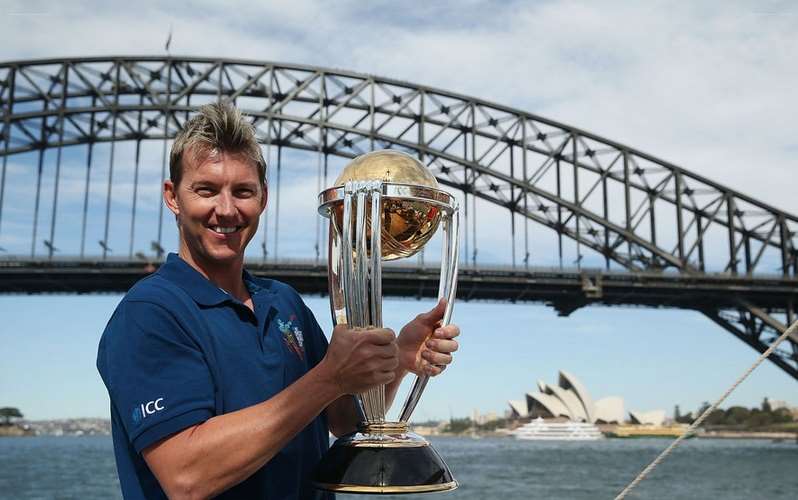 Brett Lee took 117 innings to take his fifth 5 wicket hauls.
The Australian pace demon, Brett Lee took 117 innings to take his 5th 5-wkt haul in ODIs. Brett Lee was really the true heir to Australian bowling legacy. Lee burst onto the international scene against India in 2000 and took 5 wickets on debut. Since then he had been the best and fastest bowler in the world until his retirement after the 2011 World cup due to injuries sustained during his career.