List of Captains with most consecutive wins in World Cups
Updated - Mar 10, 2015 10:48 am
528 Views
List of Captains with most consecutive wins in World Cups:
Any Captain wishes to win matches in the World Cup and better the coveted World Cup. There have been captains who have led their teams to World Cup glory and some have done it multiple times. While some captains won matches, but well short of the ultimate goal.
Here are the 10 most successful captains in World Cup history.
10. 6 – Stephen Fleming 2007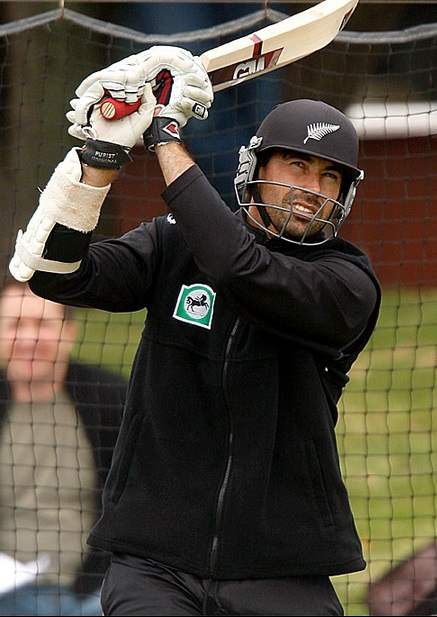 Former Kiwi captain Stephen Fleming won 6 consecutive matches in the 2007 World Cup all up to the semi-finals where they were beaten by Sri Lanka. But New Zealand had a wonderful 2007 tournament beating England, Kenya and Canada to top his group. They then beat West Indies, Bangladesh and Ireland in the super 8 before losing to Sri Lanka in super 8 stage match.