Longest winning streak at venues in Test cricket
Updated - Dec 21, 2014 6:05 am
293 Views
Longest winning streak at venues in Test cricket: Test matches are won with consistent and a thoroughly professional effort. Teams enjoy home advantage the most in test cricket as the pitch is laid out according to the home team and captains liking.
We have seen teams like West Indies, England, Pakistan and Australia all play extremely strong at home and make it tough for the opponents to beat them. Then there are a few venues which the team loves to play at, consider them lucky. Cricket is a game full of superstition, cricketers follow unbelievable stuffs and one of those is considering some stadium lucky for them and willing to play as much as possible there.
Due to all these factors we have seen these streaks, The Longest Unbeaten streak at venues in test cricket.
10. Edgbaston, Birmingham, (England 16 matches, 1902-1974)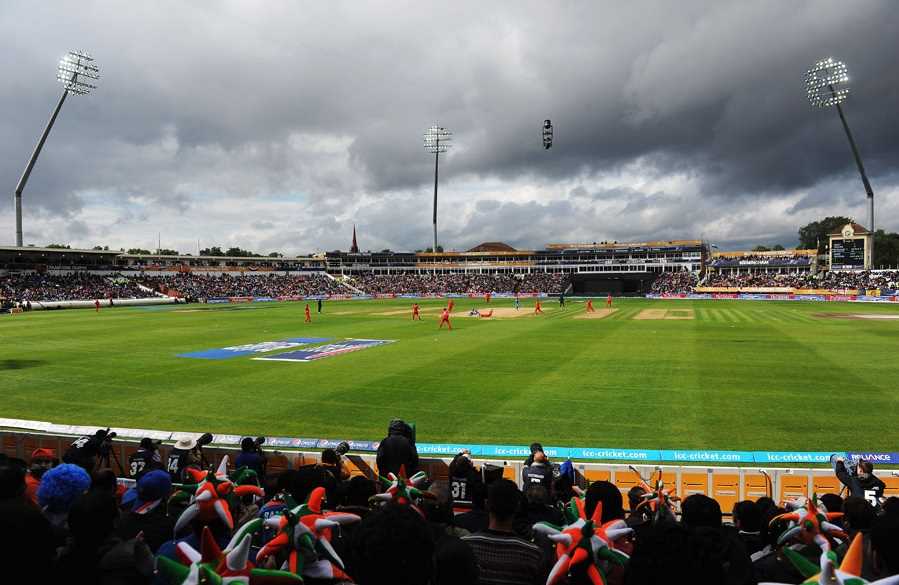 Though the game has changed today and we no longer see England rule over cricket but the history recognizes the creators of the game with some prominent performances. At the Birmingham in the Edgbaston stadium in England the home team continued a long streak for 72 years ranging from 1902 to 1974 and it lasted for 16 test matches.