Most Arrogant XI currently in international cricket
Being an arrogant cricketer is not in any way a bad thing as it could be an excellent strategy to get into your opponent's head.
Updated - Mar 18, 2020 12:48 pm
193.2K Views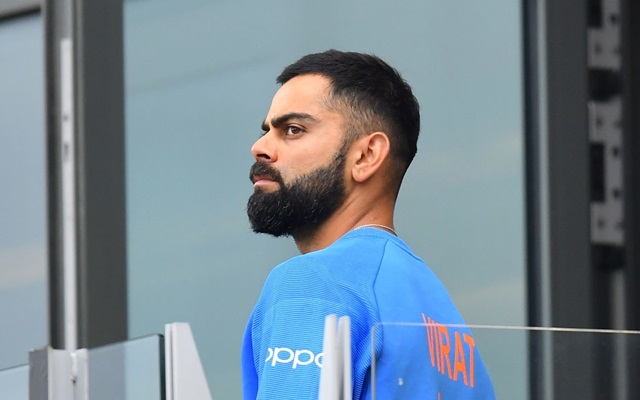 Cricket has always been a gentleman's game, ever since it started. From Adam Gilchrist to Sachin Tendulkar to Rahul Dravid to Jacques Kallis, cricket has produced a lot of gentlemen all over the world. However, everyone cannot be the same and there are players who played with an aggressive approach and were arrogant as well, in a good way of course. Mostly, it is the mind games that are played through the arrogance shown on the field or off the field.
Being an arrogant cricketer is not in any way a bad thing as it could be an excellent strategy to get into your opponent's head. When you are into your opponent's head, they ought to make a mistake and you can work it in your favour. There have been arrogant and aggressive cricketers in the past, who intimidated their opponents even without playing.
Shoaib Akhtar was regarded as an arrogant bowler and world cricket knows he is one of the best fast bowlers of all time. Ricky Ponting was also considered as one of the more arrogant cricketers and it reflected in his batting and captaincy. Currently, there are arrogant cricketers and there are humble cricketers as well and the world is currently witnessing a mix of both.
Keeping that in mind, let us talk about the Most Arrogant XI currently:
1. David Warner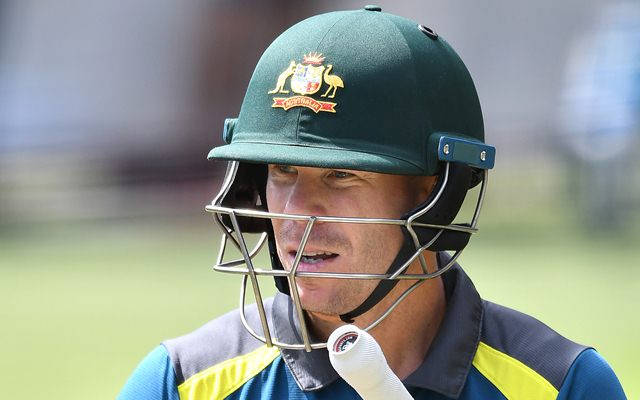 If you have followed David Warner's career for a long time, you know how arrogant he gets at times. David Warner is one of the best openers at present and can change the course of the game single-handedly. He is one aggressive opener who likes to give it to the bowlers to put them under pressure. Most of the time, it has worked in his favour.
Whenever Warner is on the field, you could expect something spicy, no matter whether he's batting or fielding. He is one of those cricketers who are chirpy on the field, trying to get the opponent to make some mistake. There have been instances in the past where he showed his arrogance. Those instances have also put him under the radar, such as him punching Joe Root or the Sandpaper Gate.
These incidents have also made him lose his spot in the national team. However, David Warner is a mentally strong bloke and he has always come back stronger. Ever since the Sandpaper Gate, however, David Warner seems to be a changed man and he has lost all his aggression and arrogance. He is still the backbone of the Australian batting line-up, especially in limited-overs cricket.