Most overrated XI of current cricketers
There are some players who get lucky and get continuous chances despite lack of performances.
Updated - Jun 7, 2021 11:51 am
447.7K Views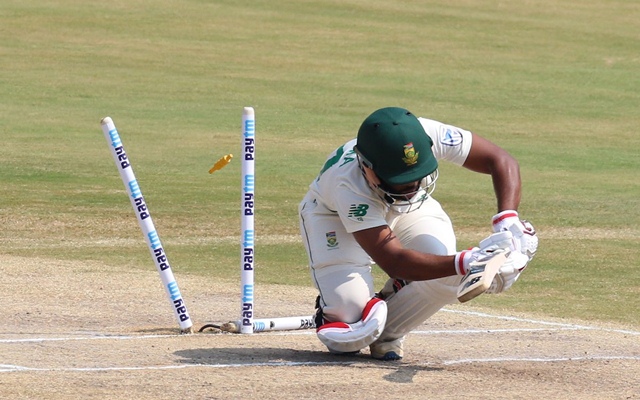 It takes a lot of effort to play in the international circuit. There are only 11 players who can take part in a side. There are only 4 reserve players to add to the bench strength in most cases, unless it's a big overseas tour and you get a bigger squad. One has to be an extremely efficient player in order to play in a side. When it's a team like India or Australia or England, one has to buckle up for sure.
However, there are some players who get lucky. They are not as talented or they haven't been able to perform much in the chances they get. From the current lot of players, there are many of such and here is a playing XI out of them.
The overrated XI from current cricketers
1. Liton Das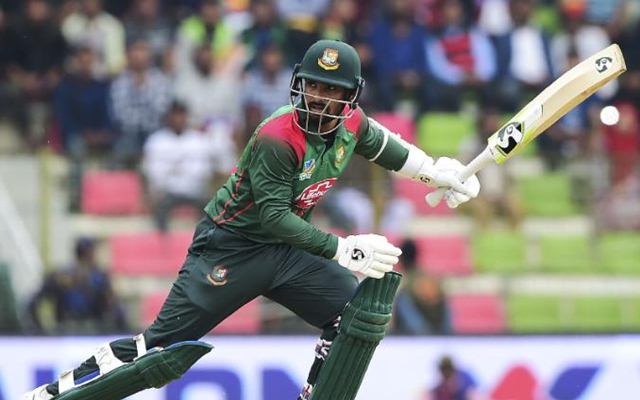 There's no doubt that Liton Das is a very talented player. He has got those textbook shots which makes people admire him. The only problem is, he puts up a good performance once in a blue moon.
The Bangladeshi player has been featuring across formats for three years straight. He has played 24 Tests, 44 ODIs and 32 T20Is. To add it all up, he has played a 100 international games.
But ever since day one, he has been very inconsistent. While he's still been decent in Tests in recent times, he has been terribly out of touch in the limited-overs formats. Despite all of it, he captained Bangladeshi T20I side in one of the matches recently. Why is he getting so many chances? Only Bangladeshi team management can answer it.