MS Dhoni and Rhiti Sports win a crucial arbitration case
Updated - Nov 1, 2016 9:00 am
66 Views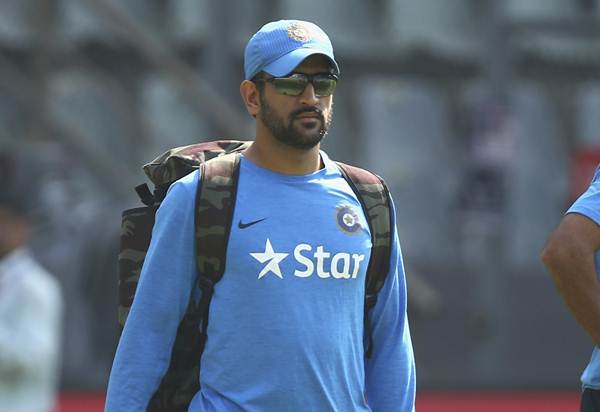 Indian limited-overs skipper MS Dhoni and Rhiti Sports Management Private Limited, the company that manages his commercial interests and protects them have been successful in their attempt to get website domain www.msdhoni.com transferred to their name.
The said domain was registered by Wild West Domains, LLC the Respondent in the case, on October 31, 2005, United States of America's David Hanley has it registered with him from February 2014. Scriboard that represents Dhoni and Rhiti Sports had filed a complaint with WIPO Mediation and Arbitration Center at Geneva on August 19, 2016, following which the Respondent offered to sell them the domain for USD 1,500.
At the WIPO Mediation and Arbitration Center, as per a PTI report, Scriboard asserted that "the Disputed Domain Name is identical to the MS DHONI trademark and the Respondent does not have any rights or legitimate interests in the Disputed Domain Name".
It further mentioned that "the Respondent uses the Disputed Domain Name in bad faith as the website to which the Disputed Domain Name resolved made use of the Complainants' MS DHONI trademark in order to raise advertising revenue through the use of sponsored or "click through" links".
There was no response filed by Wild West Domains, LLC and thus the panel believed that they had no rights or no longer had a legitimate interest in the disputed domain name.
Considering all the arguments and statements presented the panel concluded that the registration and use of the domain was in bad faith as the company holding it had in the past engaged in a similar activity of registering domain names corresponding to the names of famous persons.
It also noted that Wild West's offer to sell them the domain name for USD 1,500 was enough evidence to suggest that their act was in bad faith. And thus it ordered the transfer of the disputed domain name – www.msdhoni.com to Rhiti Sports and MS Dhoni.