Neither with Sehwag nor with Gambhir; Parthiv Patel asks RCB to take a call on Virat Kohli's captaincy
Virat Kohli failed this time again to guide RCB to their maiden IPL title
Updated - Nov 28, 2020 3:50 pm
3.2K Views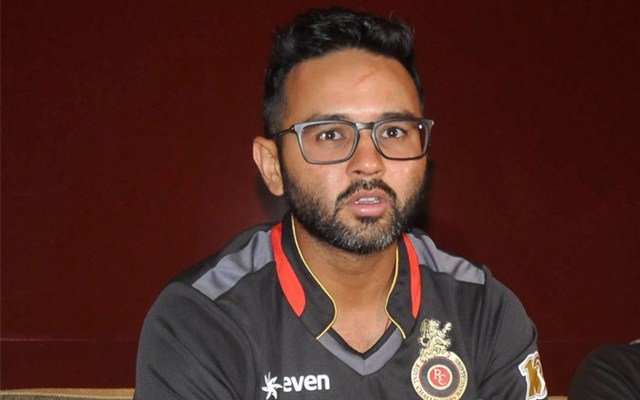 Virat Kohli's captaincy has been under too many debates among cricket analysts and experts after he failed to guide RCB again for their maiden IPL trophy. It has been said time and again that at least the T20 captaincy of India should be given to Rohit Sharma owing to his excellent record in IPL. The Indian skipper invited much criticism after having a dismal IPL campaign on an individual level. The team effort seemed lacking again in RCB lot during the crucial times.
Two great names of Indian cricket, Virender Sehwag and Gautam Gambhir have already shared their views on Kohli. While Sehwag believes that RCB should be given a bit more time with RCB, Gambhir feels that it is time for RCB to move on. Kohli's RCB teammate Parthiv Patel has already stated Rohit Sharma as a slightly better captain. However, in this sequence of events, he is neither with Kohli nor Sehwag. He feels that it should be left entirely on the Bangalore franchise to take the call.
You can't just blame Virat Kohli: Parthiv Patel
"You can't just blame the captain. There are a lot of other things as well – there is director of cricket, there is head coach – there are a lot of other things involved in it. To blame the captain is also not true," the wicketkeeper-batsman said. I personally feel he (Kohli) should not be the only one held responsible for RCB not winning. The role of Mike Hesson, Simon Katich – quite experienced coaches, been there and thereabouts. There isn't just one factor that is responsible. I feel Virat is not the only one who is responsible for RCB not winning," stated Patel as quoted by Times Now.
He feels that Kohli can't be blamed entirely for not doing the job for Bangalore, team management, and other people have an equal role to play in the team's success. Kohli is currently in Australia and would lead India for the mega-series against Kangaroos. He would not be available for the last three Tests owing to his paternity leave. The hosts have already defeated the visitors in the first ODI are marching 1-0 in the series.